Current Issue
Vol. 7 No. 4 (2023): Malaysian Journal of Medical Research
View All Issues
Malaysian Journal of Medical Research (MJMR) is an international, peer-reviewed, multidisciplinary, quarterly, journal published by Lincoln University College, Malaysia Asia Pacific Higher Learning Sdn Bhd. MJMR provides an opening for research scientists in areas of Health Sciences.
MJMR is an open access, online, double blind peer reviewed international journal with a primary objective to provide research and applications related to all the health sciences in the fields of Medicine, Biology, Dentistry, Medical Education, Physiotherapy, Pharmacy, and Nursing. Our objective is to encourage new research ideas and promote practical application from the research findings. The journal publishes original research, review articles, case reports of such high quality as to attract contributions from the relevant international communities.
Topics of interest to MJMR readers include:
1. Anatomy  
2. Physiology  
3. Bio-chemistry  
4. Pathology  
5. Microbiology  
6. Forensic Medicine  
7. Medicine  
8. Surgery  
9. Pediatric
10. Obstetrics
11. Gynecology
12. Ophthalmology
13. ENT
14. Orthopedics
15. Community medicine
16. Public health and other field associated with medicines
Published by
Asia Pacific Higher Learning Sdn Bhd., Lincoln University College, Malaysia

---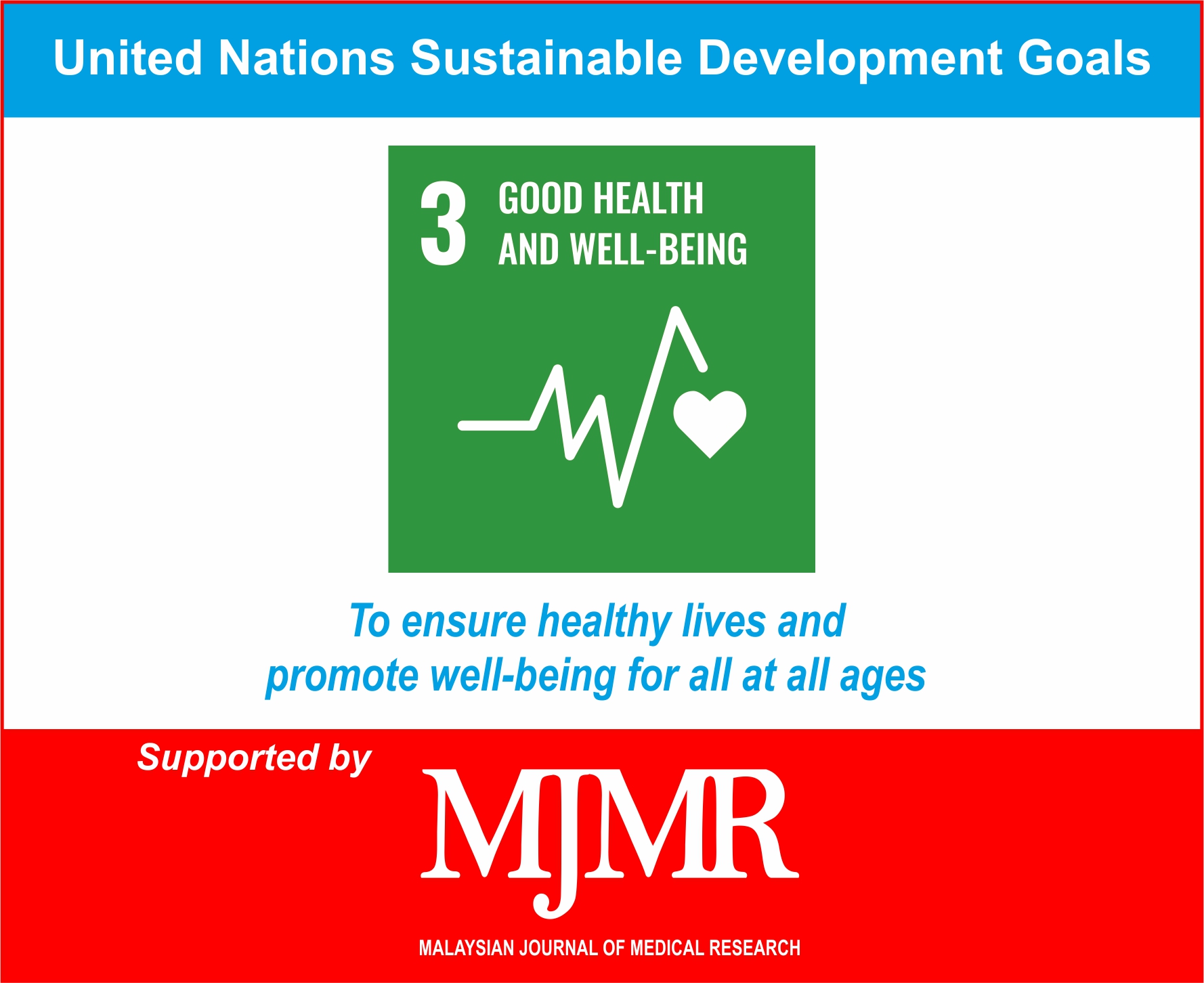 Announcement :
No Article Publishing Charge till December 31st 2023
We are pleased to inform you that this journal will waive the APC (Article Publishing Charge) through 2023. This will be applicable for any submissions received before 31st December 2023, which are accepted for publication after peer review.