EFFICIENCY MEASUREMENT IN YEMENI BANKS USING DEA PRE- AND POST-FINANCIAL REFORMS
Abstract
By using data envelopment analysis DEA to examine the efficiency and productivity of commercial and Islamic banks in Yemen.  A new liberal economic policy was adopted in Yemen to promote financial market development and increase the efficiency and productivity of the financial sector by fostering competition among banks. The aims of this analysis are to identify the change in Yemen banks' efficiency and productivity following the program of deregulation initiated by the government in 1995. Results show there is not sufficient evidence to refute that financial reforms have contributed to improving the efficiency of Yemen banking industry in the short-term. However, the recorded efficiency trends in different types of banks suggest that banks may gain efficiency improvements in the long-term from reforms. Consequently, pur-technical efficiency consistently dominates the technical efficiency and scale efficiency of Yemen banks.
Keywords:
Yemen, Banking, Efficiency, Productivity, Deregulation
Downloads
Download data is not yet available.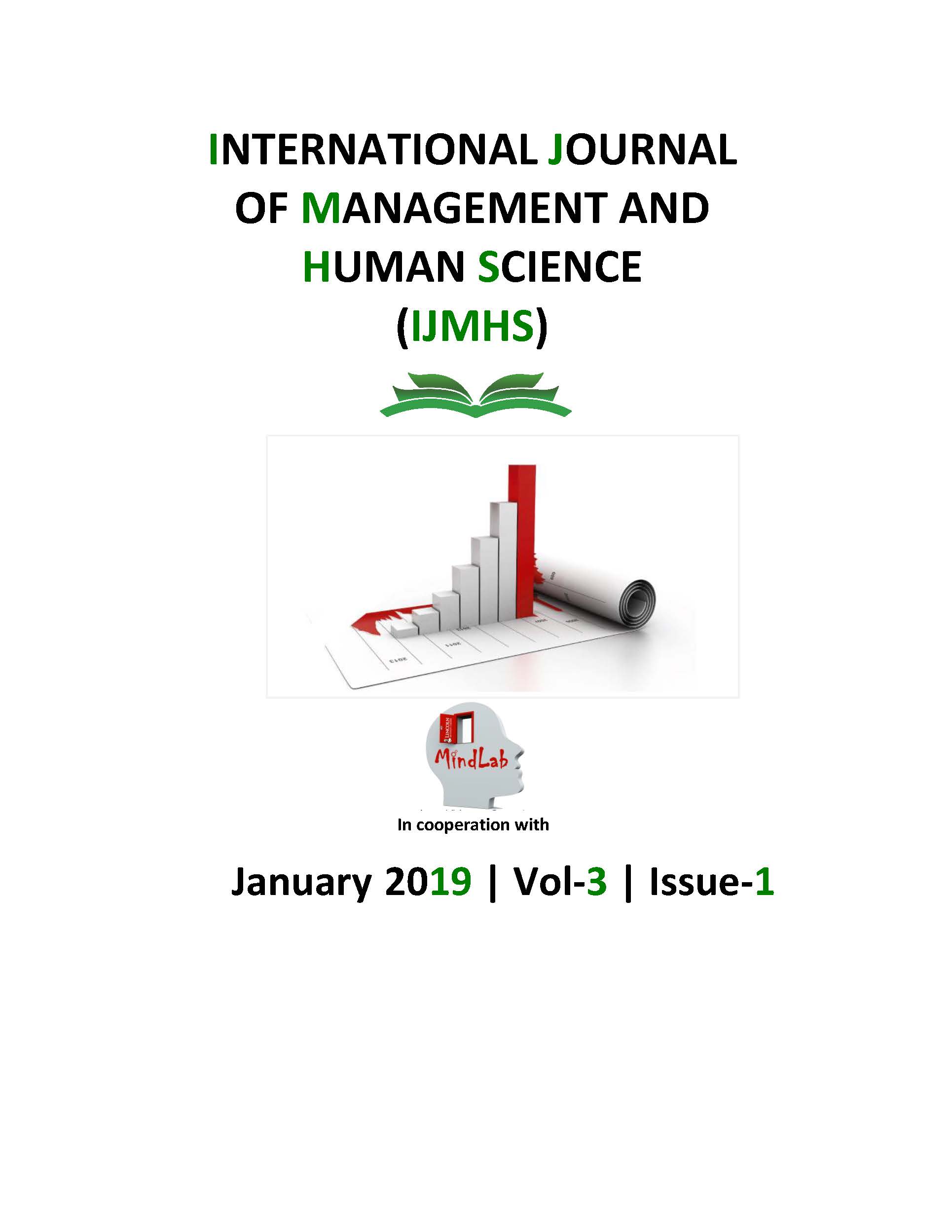 Downloads
How to Cite
Mohammed Ali Maram, & Waed Abdullah Badeb. (2019). EFFICIENCY MEASUREMENT IN YEMENI BANKS USING DEA PRE- AND POST-FINANCIAL REFORMS. International Journal of Management and Human Science (IJMHS), 3(1), 50-63. Retrieved from https://ejournal.lucp.net/index.php/ijmhs/article/view/796