TEACHERS' PERSPECTIVE ON SECONDARY LEVEL STUDENTS' DISRUPTIVE BEHAVIOR
Abstract
A classroom includes a formal interaction between the teacher and the learner. Teachers should come up with a lesson which is new for the learners including preparing creative activities and using technology in the teaching and learning process. This study aims to investigate the teachers' perspective on the classroom factors that lead to disruptive behavior among students which frequently occur. This study was designed with the qualitative method, which required a purposive sampling. The data was collected using interview and observation. Both of the teachers and students participated in this study. The sample was selected from different races; Malays, Chinese and Indians. The finding shows that both younger and older students' disruptive behavior were more likely to be the same where they like to breach the classroom rules, distract the ongoing lessons, and interact more with their peers. Further research should keep on investigating the association between instructors' showing techniques and the students' behavior.
Keywords:
Disruptive, Disruptive behavior, Disruptive students, Teachers' perspective
Downloads
Download data is not yet available.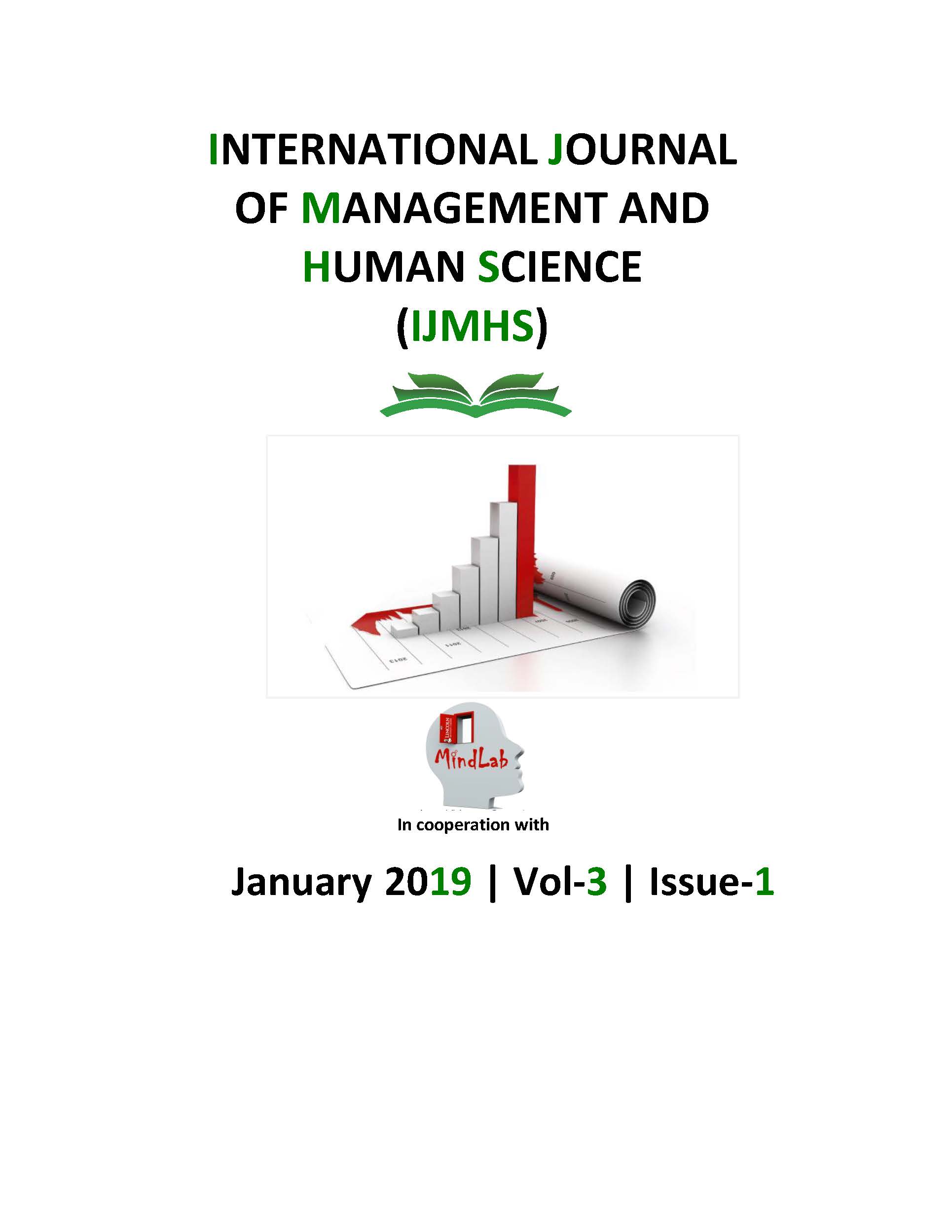 Downloads
How to Cite
Nithiyaroobi Krishnansamy, Lubna Ali Mohammed, & Shalini Argellan. (2019). TEACHERS' PERSPECTIVE ON SECONDARY LEVEL STUDENTS' DISRUPTIVE BEHAVIOR. International Journal of Management and Human Science (IJMHS), 3(1), 43-49. Retrieved from https://ejournal.lucp.net/index.php/ijmhs/article/view/795