THE IMPACT OF EMOTIONAL INTELLIGENCE ON WORK LIFE BALANCE AMONG PHARMACY PROFESSIONALS IN MALAYSIA
Abstract
Analysts, executives, researchers or any member of skilled professional would be influenced with the concept of work-life balance at any one point of their time. In the advanced age of globalization and employment with the advent of new technologies, professionals are baffled to sustain a balance between their career and personal life. Accordingly, this study fills that gap in knowledge and thus demonstrating how Emotional Intelligence (EI) competency of pharmacy professionals impact on their ability to strike a Work-Life Balance (WLB). According to the Global Competitiveness Report, Malaysia's stage of development is compared to East Asia and Pacific countries in terms of all 12 pillars, the researcher used the 7th Pillar which is the Labour Market Efficiency for this study. The focus of this research will be on pharmacy professionals working in various sectors in Malaysia. This conceptual article uses the Daniel Goleman Emotional Intelligence model on work life balance with innovativeness as a moderating variable. The outcome of the research would provide a benchmark for the policymakers as well as for the labor market efficiency. The significance of the present research also interprets the study both in theoretical and practical terms.
Keywords:
Work life balance, Emotional intelligence, Pharmacy professionals, Malaysia
Downloads
Download data is not yet available.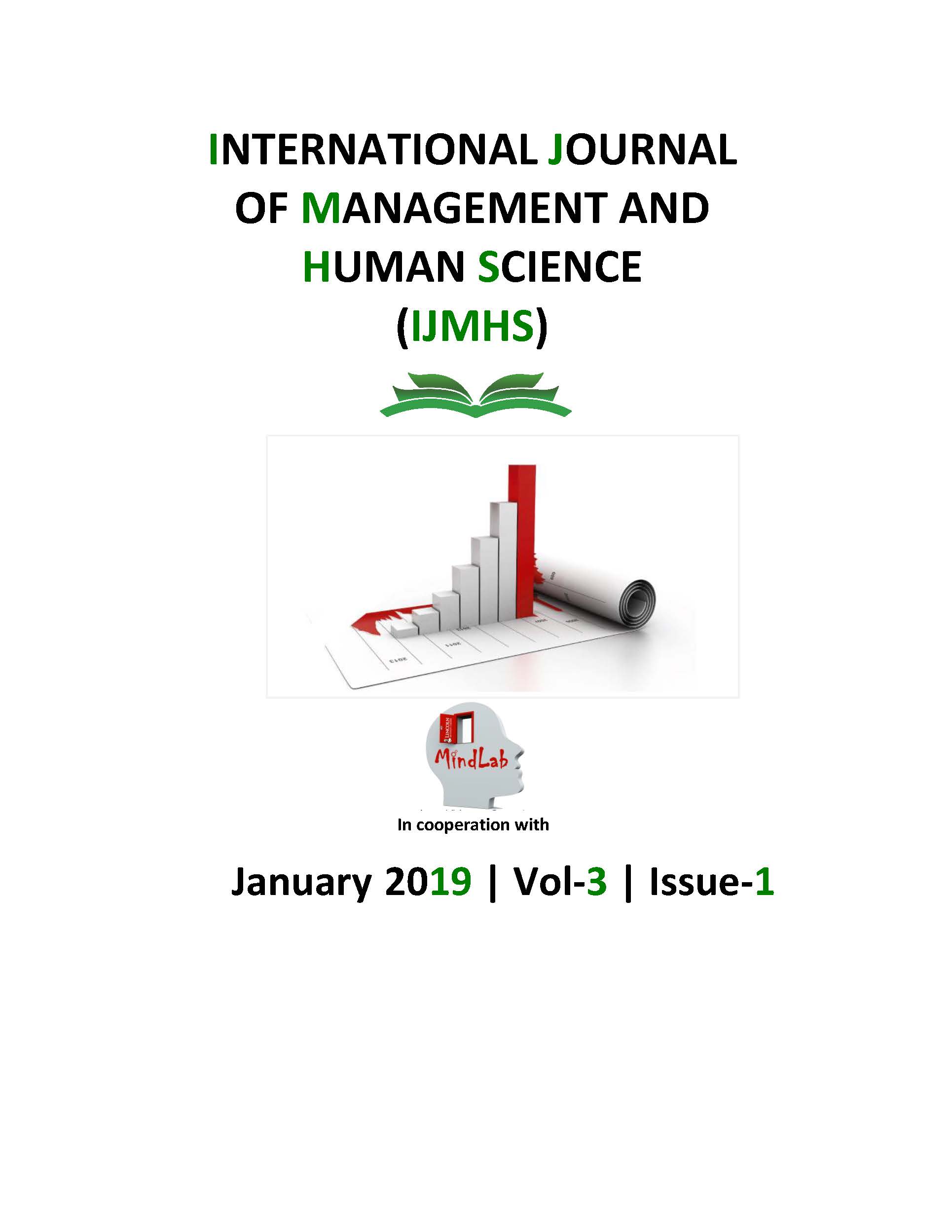 Downloads
How to Cite
S.Marylin Jeya Praya, Abhijith Ghosh, Osama Isaac, & S.Aravinth Vijay Jesuraj. (2019). THE IMPACT OF EMOTIONAL INTELLIGENCE ON WORK LIFE BALANCE AMONG PHARMACY PROFESSIONALS IN MALAYSIA. International Journal of Management and Human Science (IJMHS), 3(1), 29-34. Retrieved from https://ejournal.lucp.net/index.php/ijmhs/article/view/793