Factors Influencing Consumer Purchasing Intention within Fashion Luxury Brand in Malaysia
Abstract
The study of consumer purchasing behavior is challenges and complex task for organizations. This study aims to understand the factors influencing consumer purchasing intention within fashion luxury designer handbag in Malaysia and the role of emotional intelligence that influences such decision-making process. The luxury fashion brand has emerged as one of the most cost-effective business and fast-growing brand segments over the last decade. However, numerous prior studies have focused on the factors that influence consumer purchase intention, and the intention of purchasing a luxury fashion brand. There is limited research which simultaneously captures the factors and emotional intelligence that help customers to adopt a luxury fashion brand. This study combines behaviours' theories and study of emotional intelligence to bring together the main ideas of consumer purchase behaviour, and examines the effects on a specific characteristic of consumers' (i.e., consumers' need for uniqueness and self-presentations) and brand-associated variables (i.e., social norms attitude toward luxury brands and emotional intelligence).
Keywords:
Consumer behavior, Decision-making process, Emotional intelligence, Luxury brand, Malaysia
Downloads
Download data is not yet available.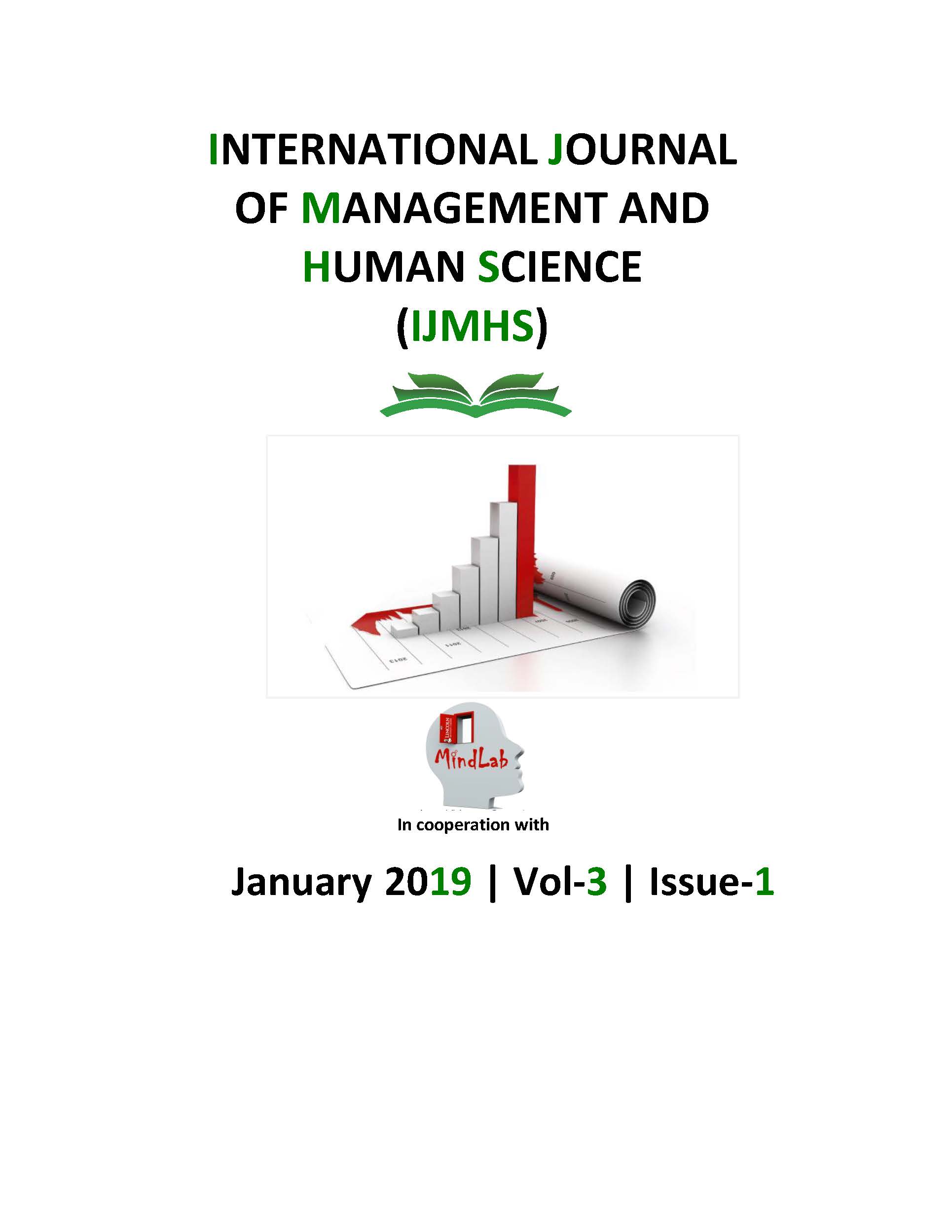 Downloads
How to Cite
Amaliya Shteyneker, Osama Isaac, & Ahmed Hamoud Al-Shibami. (2019). Factors Influencing Consumer Purchasing Intention within Fashion Luxury Brand in Malaysia. International Journal of Management and Human Science (IJMHS), 3(1), 21-28. Retrieved from https://ejournal.lucp.net/index.php/ijmhs/article/view/792