Factors Influencing Big Data & Analytics (BD&A) Learning Intentions with Transformational Leadership as Moderator Variable: Malaysian SME Perspective
Abstract
As technology and innovation change at extreme velocity, previous knowledge may be rendered obsolete and irrelevant in the era of the digital economy and the "Industry 4.0". In order for organizations to be financially and operationally resilient, they must embrace emerging technologies such as Mobile, Social Media, Big Data and Analytics (BD&A), the Internet of Things (IoT), Cyber Security, and Artificial Intelligence (AI) or risk being left out in the competition. Adoption of these technologies saw a handful of once mighty organizations such as Blackberry, Nokia, Kodak, and Blockbuster being displaced by Google, Netflix, Uber, Amazon, and Waze. In the domestic context, innovation from the SME sector stemmed by latest knowledge absorption and diffusion is pivotal not only to the SMEs themselves but upholding Malaysia's regional and global competitive advantage and economy success. This conceptual article extends the Unified Theories of Acceptance and Technology (UTAUT) with transformational leadership (TL) as a moderating variable on investigating factors influencing Big Data & Analytics (BD&A) learning intentions among Malaysian SME executives. The anticipated findings will provide a guideline for policymakers especially towards the development of human resources transformation focusing on BD&A or other emerging technologies and BD&A program providers.
Keywords:
Digital Economy, Digital disruption, Learning intentions, Big data, UTAUT, Transformational leadership, Malaysia, SME
Downloads
Download data is not yet available.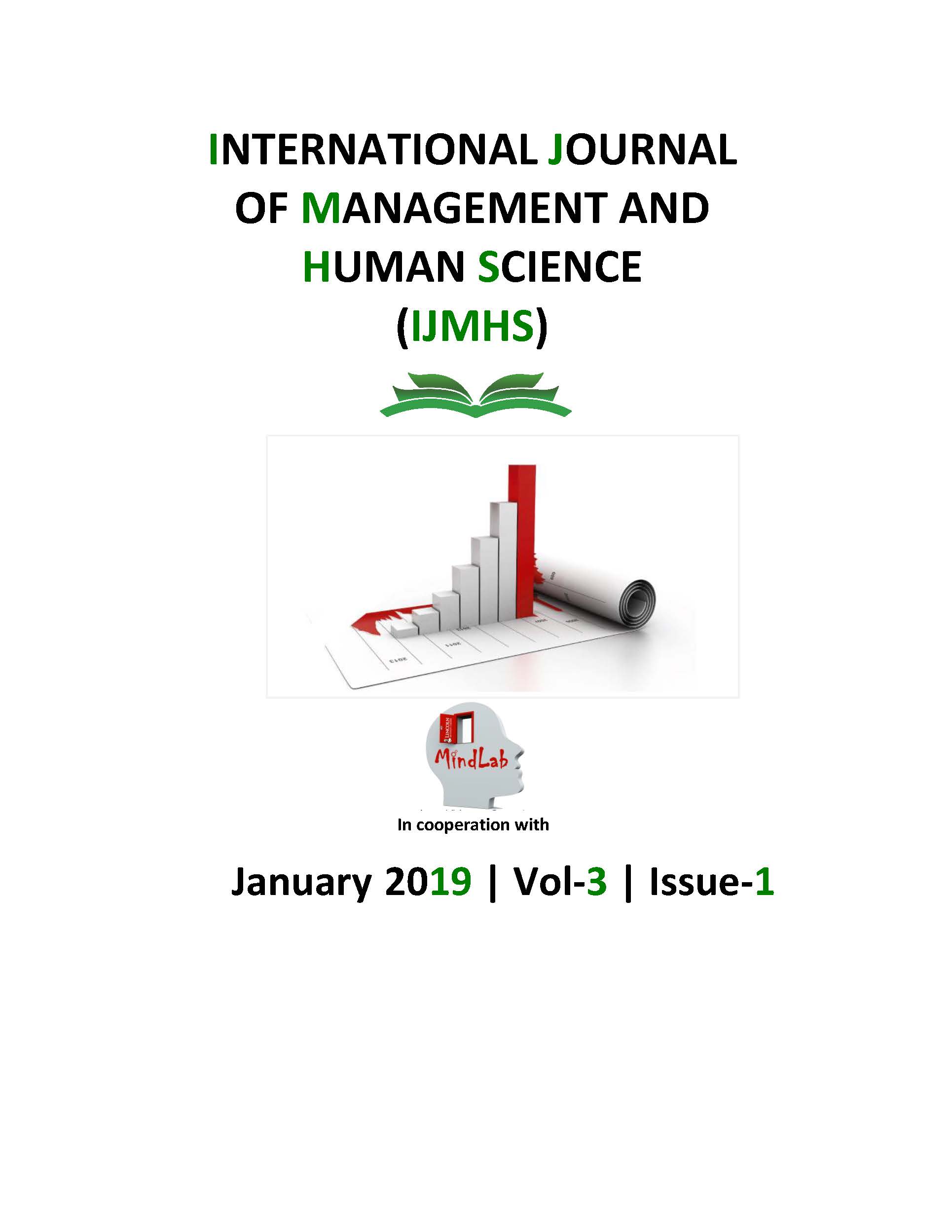 Downloads
How to Cite
Ahmad F. Baharuden, Osama Isaac, & Ali Ameen. (2019). Factors Influencing Big Data & Analytics (BD&A) Learning Intentions with Transformational Leadership as Moderator Variable: Malaysian SME Perspective . International Journal of Management and Human Science (IJMHS), 3(1), 10-20. Retrieved from https://ejournal.lucp.net/index.php/ijmhs/article/view/791