Colour Psychology's Impact on Marketing, Advertising, and Promotion
Abstract
The objective of this study was to review the use of colour psychology in marketing. Consumers make decisions on things or other people in just 90 seconds. A product's or person's evaluation is based only on colours between 62 and 90% of the time. Thus, a colour is used to distinguish your goods from those of competitors as well as to alter the emotions and moods of specific customers, thereby influencing their attitudes about a given product. Given that a person's feelings and mood might change over time, marketing executives must recognise the value of colour and use it to their advantage when designing products or packaging. The written word relating to colour psychology is evaluated in this study. According to the study, colours are crucial to marketing. Managers should pay close attention to the colours of their brands and products in order to draw in a broad audience. The paper also highlights the limitations and research objectives for the future.
Keywords:
Consumers, Marketing Executives, Colour Psychology
Downloads
Download data is not yet available.
References
Ciotti, G. (2020). Colour Psychology in Marketing and Branding is all about Context. https://www.helpscout.com/blog/psychology-of-color/
Kotler, P., & Kotler, M. (2012). Market your way to growth: 8 ways to win. John Wiley & Sons. https://www.wiley.com/en-us/Market+Your+Way+to+Growth:+8+Ways+to+Win-p-9781118496404
Labrecque, L. I., & Milne, G. R. (2012). Exciting red and competent blue: the importance of colour in marketing. Journal of the Academy of Marketing Science, 40(5), 711-727. https://doi.org/10.1007/s11747-010-0245-y
Schindler, P. S. (1986). Colour and contrast in magazine advertising. Psychology & Marketing, 3(2), 69-78. https://doi.org/10.1002/mar.4220030203
Singh, S. (2006). Impact of colour on marketing. Management decision. DOI https://doi.org/10.1108/00251740610673332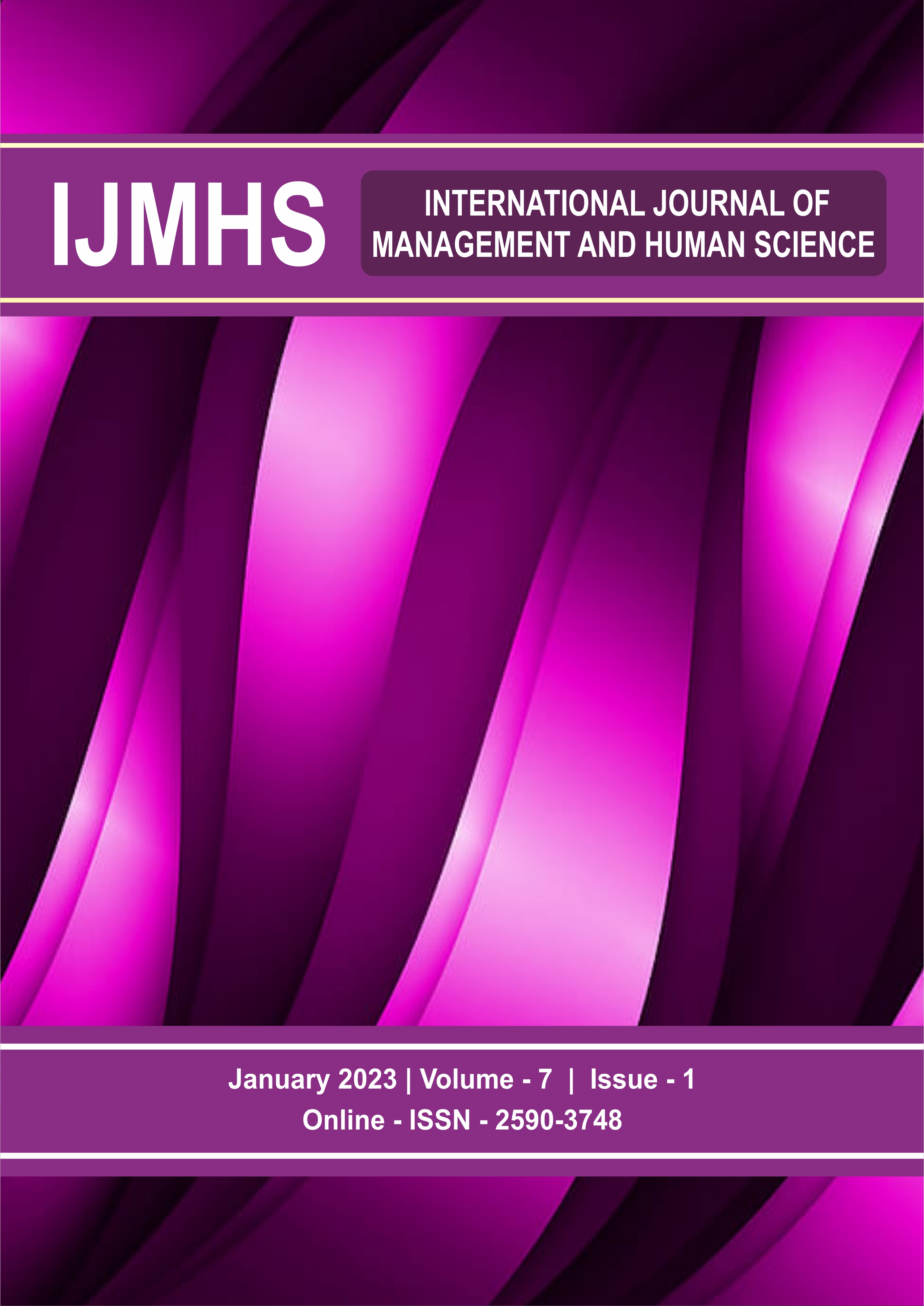 How to Cite
ChangDa, H. ., & Bhaumik, A. . (2023). Colour Psychology's Impact on Marketing, Advertising, and Promotion. International Journal of Management and Human Science (IJMHS), 7(1), 24-32. https://doi.org/10.31674/ijmhs.2023.v07i01.004
License
Copyright (c) 2023 International Journal of Management and Human Science (IJMHS)
This work is licensed under a Creative Commons Attribution-NonCommercial-NoDerivatives 4.0 International License.