Role of Indian Trade Unions in Transition of Changes: A Contemporary Study
Abstract
The primary concern of many observers of the trade union movement is the obligations of trade unions during periods of transition and growth. It is necessary to provide a protective umbrella under which all labour laws may operate to preserve workers' rights when reform measures are implemented. The current study is a mixture of doctrinal and non-doctrinal research. The Chi-Square Test is used to test seventeen variables selected from the previous literature research and current legislative provisions against alternative hypotheses. Various case studies are examined to verify the test results. It has been shown that militancy in the actions of trade unions emerges when employees are proactive and have a propensity towards protectionism on behalf of their members. In the majority of instances, there are no substantial differences amongst union members regardless of their political membership. In several cases, INTUC members and non-members have divergent opinions. Members of trade unions, regardless of their affiliation, are strongly opposed to any effort to change current legislative rules. It may be inferred that government machinery and employers, as significant parties in industrial conflicts, must take more responsibility for maintaining a congenial relationship.
Keywords:
INTUC, Disputes, Change, Industrial Relation, Trade Union
Downloads
Download data is not yet available.
References
Aiyar, P.R. (2017). P Ramanatha Aiyar's The Law Lexicon: The Encyclopaedic Law Dictionary With Legal Maxims, Latin Terms, Words & Phrases. Lexis Nexis.
Central Bank of India v. Central Bank Officers'. (1997). https://indiankanoon.org/doc/1517078/
Ghosh, B. (2008). Economic reforms and trade unionism in India-A macro view. Indian Journal of Industrial Relations, 355-384. https://www.jstor.org/stable/27768140?origin=JSTOR-pdf
Ghosh, S. (2013). Trade Unionism in the Underdeveloped Countries. Literary Licensing
Indian Penal Code. (1860). https://legislative.gov.in/sites/default/files/A1860-45.pdf
Industrial Disputes Act. (1947). https://legislative.gov.in/sites/default/files/A1947-14_0.pdf
Jay Engineering Works Ltd. v. State of West Bengal. (1967). https://indiankanoon.org/doc/140181/
Kameshwar Prasad v. State of Bihar. (1962). https://main.sci.gov.in/jonew/judis/3955.pdf
Kotter, J.P. (1995). Leading Change: Why Transformation Efforts Fail. Harvard Business Review. https://hbr.org/1995/05/leading-change-why-transformation-efforts-fail-2
Lakshmi Devi Sugar Mills Ltd. v. State of Uttar Pradesh. (1955). https://indiankanoon.org/doc/1501430/
Mamkootam, K. (2003). Labour and Change: Essays on Globalization, Technological Change and Labour in India. SAGE Publications Pvt. Ltd.
Minimum Wages Act. (1948). https://clc.gov.in/clc/sites/default/files/MinimumWagesact.pdf
O.K. Ghosh v. E.X. Joseph. (1962). https://indianlawportal.co.in/o-k-ghosh-vs-e-x-joseph/
Patel, P. J. (2016). Full-time trade union leaders & the societal context: the bosses & deputies. Indian Journal of Industrial Relations, 175-191. http://www.publishingindia.com/GetBrochure.aspx?query=UERGQnJvY2h1cmVzfC80MTUwLnBkZnwvNDE1MC5wZGY=
Rao, E.M. (2008). Industrial Jurisprudence: A Critical Review. LexisNexis Butterworths.
Shahdol Pipe Works And Anr v. Zila Laghu Udyog Kamgar Sangh. (2004). https://indiankanoon.org/doc/1091671/
Simpson & Group Companies Workers v. Amco Batteries Ltd. (1990). https://indiankanoon.org/doc/1024934/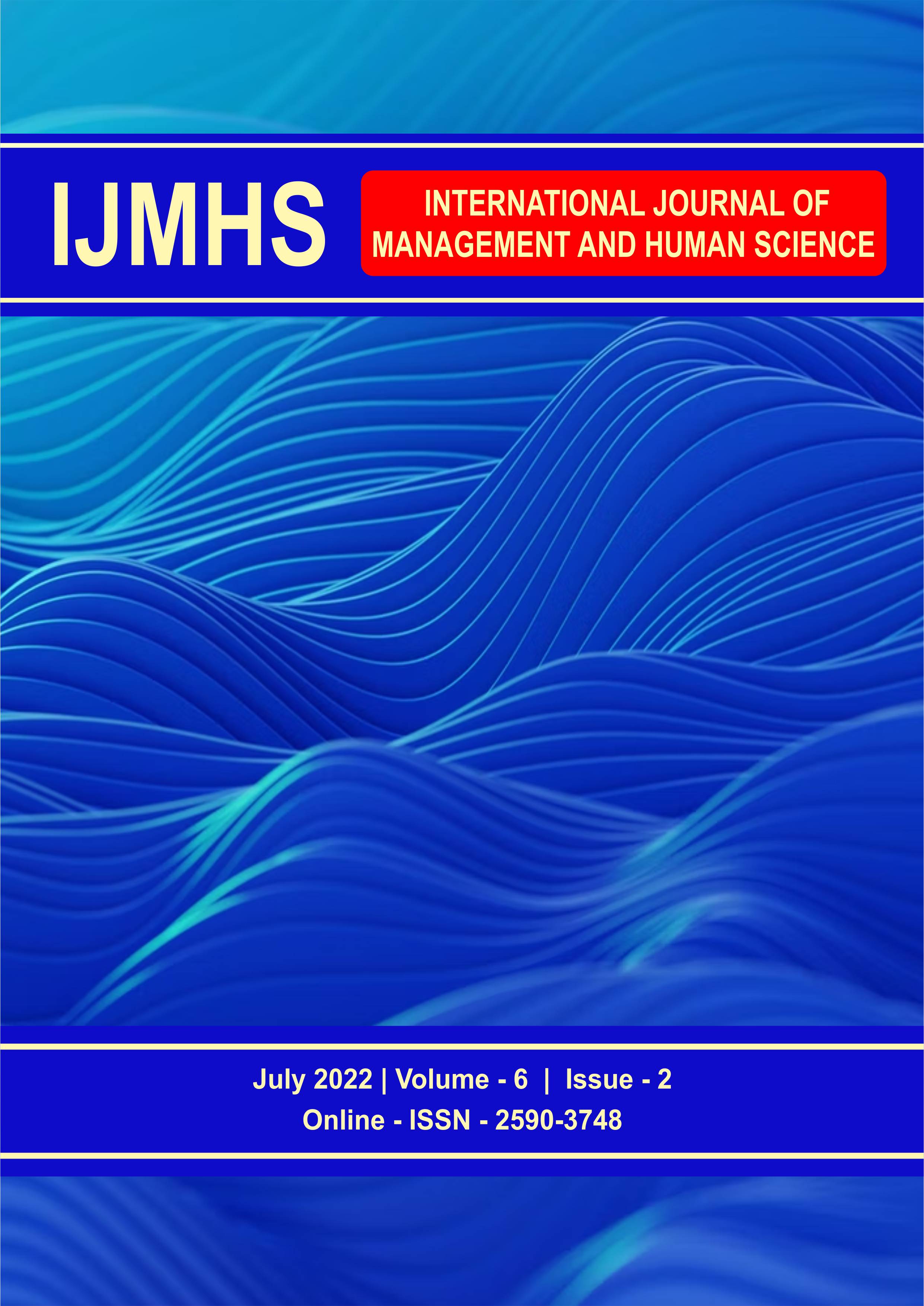 How to Cite
Adhikary, S., & Banerjee, K. (2022). Role of Indian Trade Unions in Transition of Changes: A Contemporary Study. International Journal of Management and Human Science (IJMHS), 6(2), 22-29. https://doi.org/10.31674/ijmhs.2022.v06i02.004
License
Copyright (c) 2022 International Journal of Management and Human Science (IJMHS)
This work is licensed under a Creative Commons Attribution-NonCommercial-NoDerivatives 4.0 International License.