Effect of Forced Downsizing Strategies on Employees' Job Satisfaction
Abstract
Survivors from downsizing maybe they will lose their interest in jobs after undertaken the process of downsizing in which this can affect job satisfaction within organizations. Through the Libyan education sector, the current study investigates the impact of forced downsizing techniques on job satisfaction. The research sample was drawn from few divisions from the ministry of education located in different parts in Tripoli, Libya. A total of 258 completed surveys were gathered, producing a 73.7 percent response rate. The results show that downsizing has a detrimental impact on survivors' work satisfaction and morale. Based on the conclusion made, policymakers in Libyan education sector must support survivors more dynamically with respect to their upcoming prospects since downsizing was found to have an influence on their job satisfaction.
Keywords:
Forced Downsizing Strategies, Employees' Job Satisfaction
Downloads
Download data is not yet available.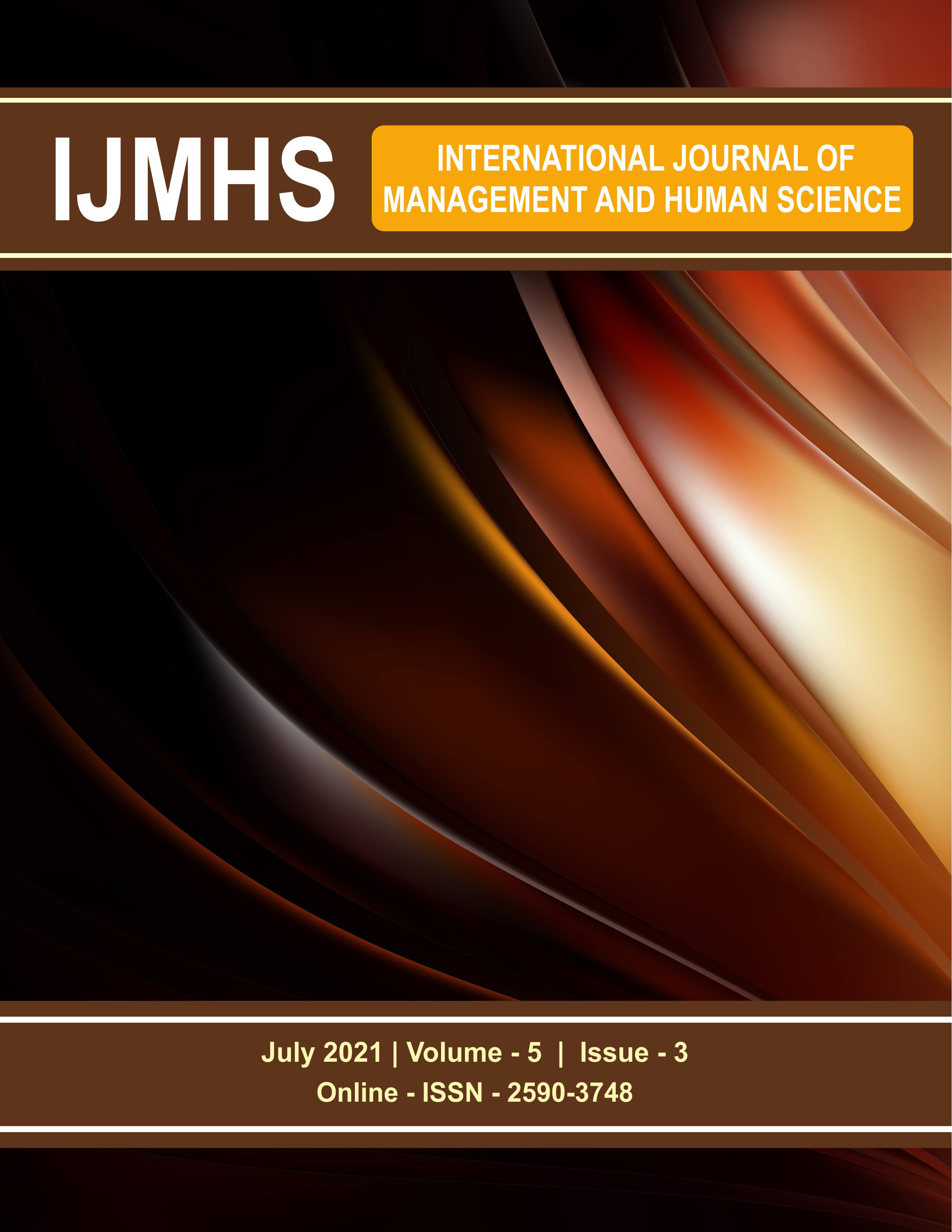 Downloads
How to Cite
Mansour Alshrif Al-Hammali, Nasser Habtoor, & Wee Huat Heng. (2021). Effect of Forced Downsizing Strategies on Employees' Job Satisfaction. International Journal of Management and Human Science (IJMHS), 5(3), 83-92. Retrieved from https://ejournal.lucp.net/index.php/ijmhs/article/view/1536
License
Copyright (c) 2021 International Journal of Management and Human Science (IJMHS)
This work is licensed under a Creative Commons Attribution-NonCommercial-NoDerivatives 4.0 International License.