A Critical Review on Blended Learning Versus Traditional Lecture Method
Abstract
From the beginning of the 21st century, the leaning strategies have been changed from traditional to information and communication based. A critical review of published articles about blended and traditional leaning strategies has been conducted to highlight the importance and significance of both the learning strategies. Thirty-six (36) research articles published in various databases in various disciplines have been selected for the review. The review of literature showed that in most of the studies, the blended learning strategy proved to be more effective learning strategy against the traditional lecture method. From thirty-six published articles reviewed, twenty-five studies showed a statistically more significance value in blended learning approach for academic achievement. So, on the basis of this study, it is strongly recommended that blended learning strategy must be applied to achieve high academic and professional results.
Keywords:
Critical Thinking Skills, Creative Skills, Leaning Styles, Strategies, Planning
Downloads
Download data is not yet available.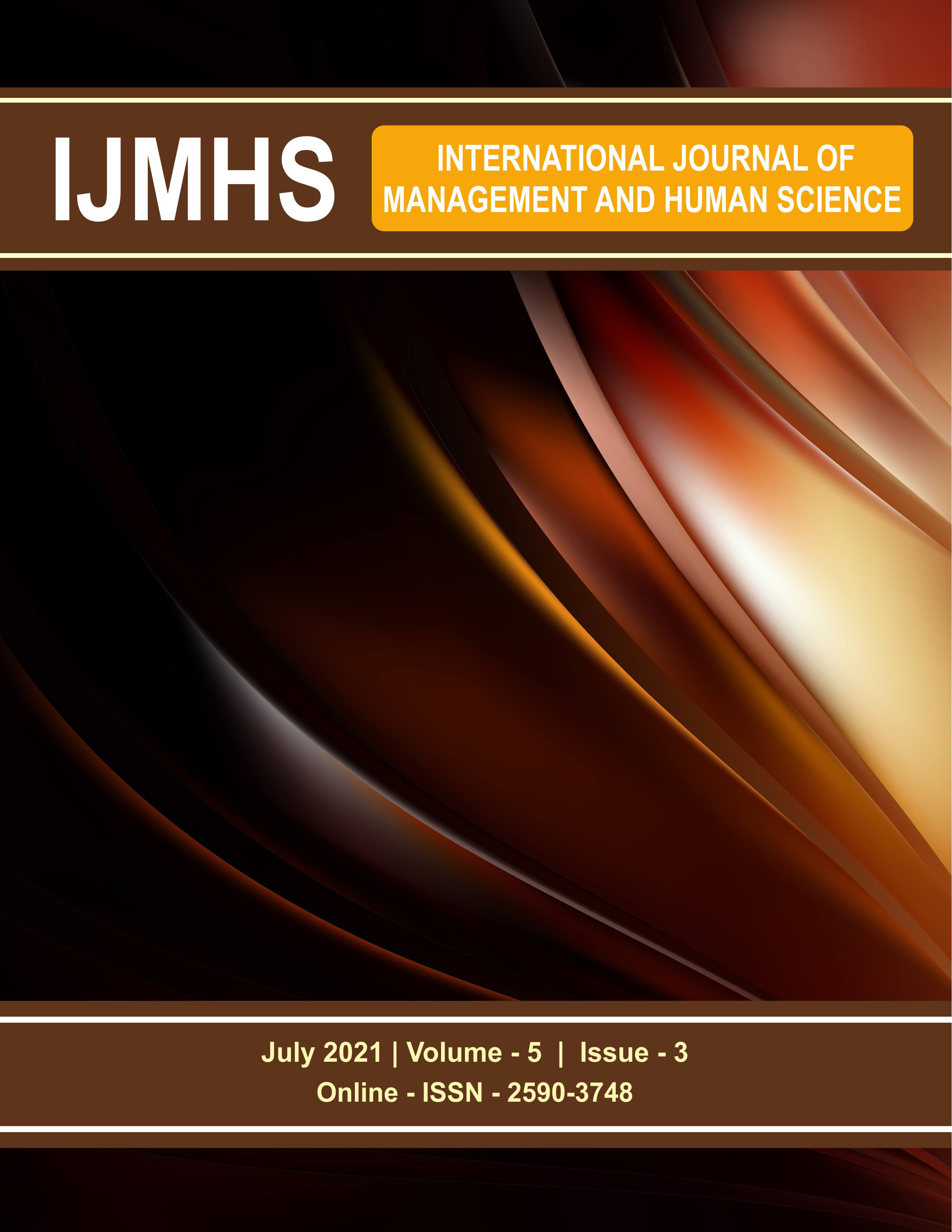 Downloads
How to Cite
Muhammad Hafeez. (2021). A Critical Review on Blended Learning Versus Traditional Lecture Method. International Journal of Management and Human Science (IJMHS), 5(3), 1-21. Retrieved from https://ejournal.lucp.net/index.php/ijmhs/article/view/1525
License
Copyright (c) 2021 International Journal of Management and Human Science (IJMHS)
This work is licensed under a Creative Commons Attribution-NonCommercial-NoDerivatives 4.0 International License.