An Analysis Study of the Effective Continuous Professional Development Programs on Teaching in UAE
Abstract
The present study aims to identify the most effective CPD program for teaching among private school teachers in Abu Dhabi, United Arab Emirates. Continuous Professional Development programs allow teachers to learn new skills and techniques. Teachers who take part in professional development sessions learn how to improve their teaching methods and techniques. They also comprehend how to create creative, differentiated, and innovative lesson plans and other resources that can be used in the classroom to improve their teaching skills and students' learning outcomes. This helps them improve their abilities as educators and helps them teach their students better. Schools may consider employing CPD training providers to teach certain skills to their employees. These could range from an hour or two to a full training program lasting several weeks. All of these can be used to fulfil CPD requirements. The researcher adopted a survey type that consists of a random sampling of 153 private school teachers in Abu Dhabi as a sample for the study. The investigator has adopted the Effective Continuous Professional Development scale from. The investigator has prepared the personal data sheet. The interpretation of the data was done employing inferential statistical techniques. The paper finds that INSET Sessions have the most positive effect on teaching methods. The paper's findings will allow educators to analyse the effect of different CPD programs on teaching in the UAE.
Keywords:
Effective, Continuous Professional Development Program and Teaching
References
Abbasi, M. A., & David, S. A. (2021). The impact of continuous professional development on teacher's performance: A case study among teachers in a private school in Dubai. Globus Journal of Progressive Education, 11(2), 106-117. DOI: 10.46360/globus.edu.220212016
Belfield, C. R., Morris, Z. S., Bullock, A. D., & Frame, J. W. (2001). The benefits and costs of continuing professional development (CPD) for general dental practice: a discussion. European Journal of Dental Education, 5(2), 47-52. https://doi.org/10.1034/j.1600-0579.2001.005002047.x
Darling-Hammond, L., Hyler, M. E., Gardner, M. (2017). Effective Teacher Professional Development. Palo Alto, CA: Learning Policy Institute.
Brown, S., Edmonds, S. & Lee, B., LGA educational research programme, & National foundation for educational research. (2001). Continuing professional development: LEA and school support for teachers. NFER.
Goodall, J., & Montgomery, C. (2014). Parental involvement to parental engagement: A continuum. Educational review, 66(4), 399-410. https://doi.org/10.1080/00131911.2013.781576
Guskey, T. R. (2000). Evaluating Professional Development. SAGE Publications.
Harris, A. (2004). Distributed leadership and school improvement: Leading or misleading? Educational management administration & leadership, 32(1), 11-24.
James, M., Black, P., Carmichael, P., Conner, C., Dudley, P., Fox, A., ... & WILIAM, D. (Eds.). (2006). Learning how to learn: Tools for schools. Routledge.
John, B. W. & James, K. V. (1992). Research in Education. New Delhi: Prentice Hall India Private Limited.
Pataki, G. (2005). A Review of Advanced Teacher Professional Development Models in Public Schools.
Smith, S. U., Hayes, S. & Shea, P. (2017). A Critical Review of the Use of Wenger's Community of Practice (CoP) Theoretical Framework in Online and Blended Learning Research, 2000-2014. Online learning, 21(1), 209-237.
Tyagi, C., & Misra, P. K. (2021). Continuing Professional Development of Teacher Educators: Challenges and Initiatives. Shanlax International Journal of Education, 9(2), 117-126. https://doi.org/10.34293/education.v9i2.3634
Kennedy, A. (2005). Models of Continuing Professional Development: a framework for analysis. Journal of In-service Education, 31:2, 235-250, DOI: 10.1080/13674580500200277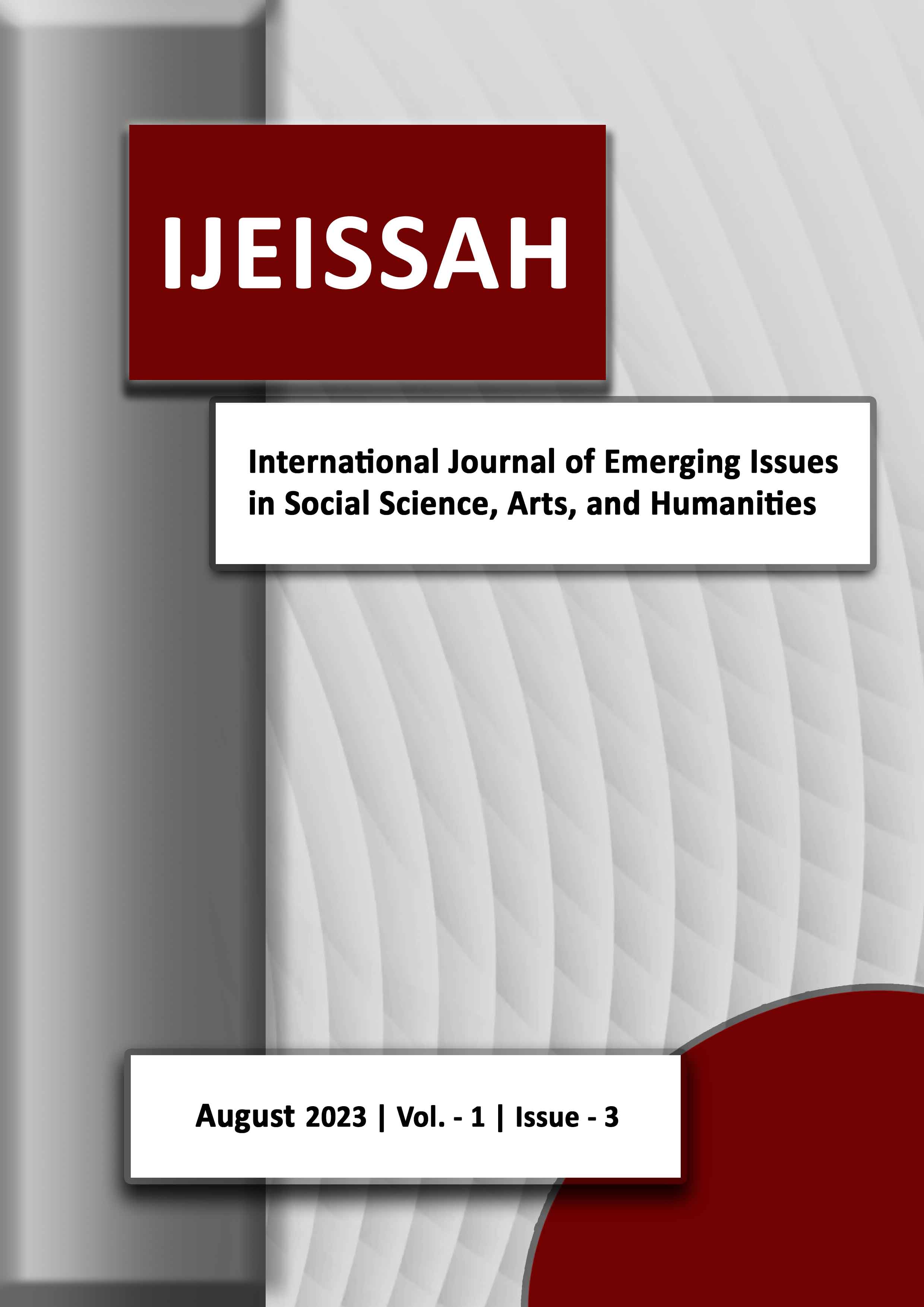 How to Cite
Prasanna, S. P., & Mohammed, L. A. . (2023). An Analysis Study of the Effective Continuous Professional Development Programs on Teaching in UAE. International Journal of Emerging Issues in Social Science, Arts and Humanities ( IJEISSAH), 1(3). https://doi.org/10.60072/ijeissah.2023.v1i03.004