THE EFFECTS OF EARLY EDUCATIONAL INTERVENTION ON PATIENTS WITH ACUTE CORONARY SYNDROME (ACS): A REVIEW
Abstract
Participation in cardiac rehabilitation program (CRP) had proven to promote a healthy lifestyle to improve quality of life after cardiac event. Early educational intervention is very important to prepare the patient before discharged home due to the poor enrolment in the CRP. The aims of this review are to describe the early educational interventions offered to the patients with ACS and to review its effectiveness. A literature review was conducted by analyzing related research studies published since 2009 to 2018. There were eight studies included in this review. Alternative approaches need to be considered for cardiac rehabilitation, where appropriate programs for patients that suits with the patients' needs especially while the patients are still in the hospital. The early educational intervention that inculcates the self-efficacy enhancement should be considered to guide the patients to manage themselves at home and lead a healthy lifestyle to prevent the recurrence of the disease.
Keywords:
Inpatient Education, Early Education, Acute Coronary Syndrome
Downloads
Download data is not yet available.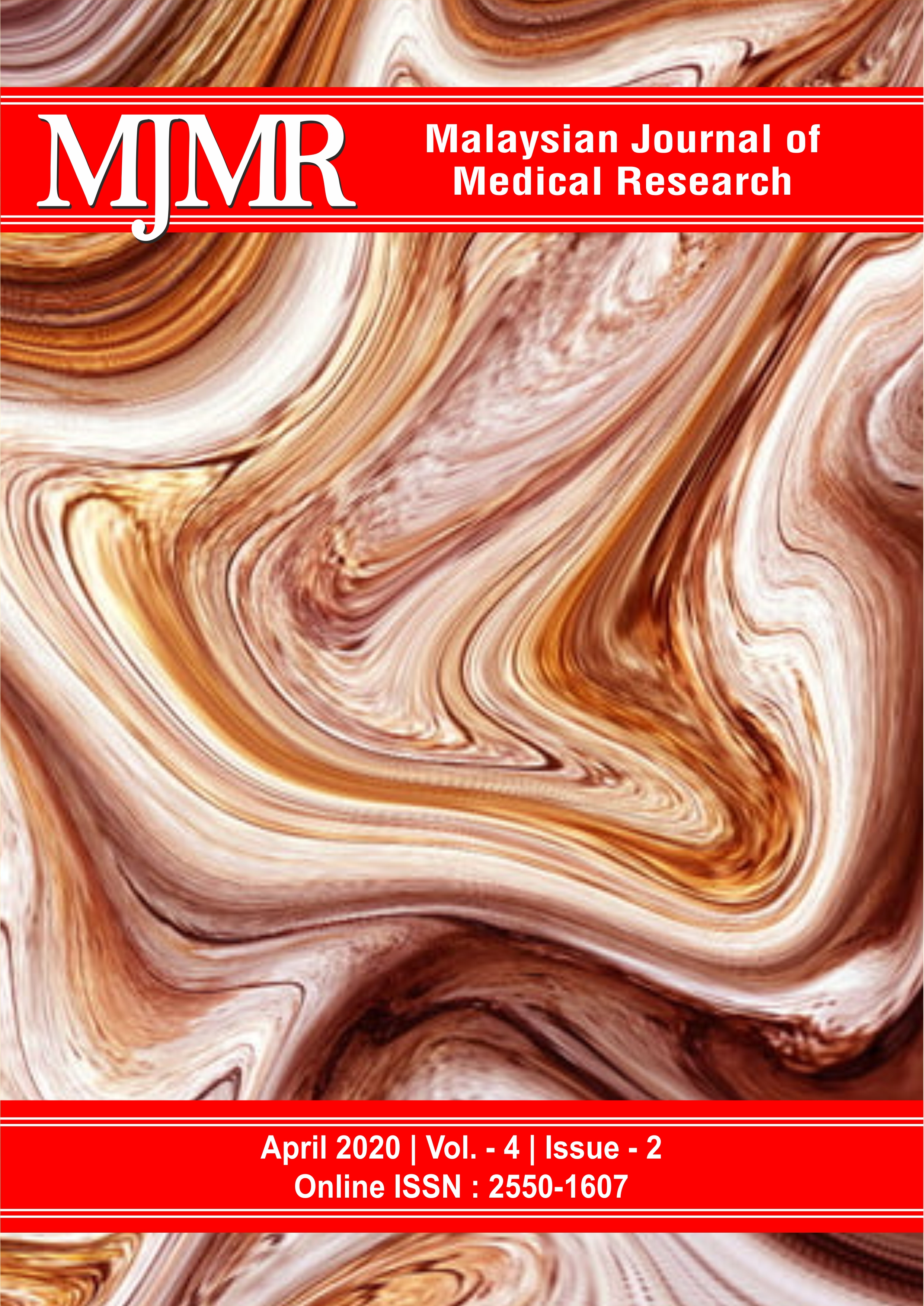 How to Cite
Harlinna binti Abu, Salizar binti Mohamed Ludin, Siti Noorkhairina binti Sowtali, & Salizar binti Mohamed Ludin. (2020). THE EFFECTS OF EARLY EDUCATIONAL INTERVENTION ON PATIENTS WITH ACUTE CORONARY SYNDROME (ACS): A REVIEW. Malaysian Journal of Medical Research (MJMR), 4(2), 32-41. Retrieved from https://ejournal.lucp.net/index.php/mjmr/article/view/999