THE SEVEN MOTIVATIONAL CHARACTERISTICS OF CLINICAL NURSE MANAGERS
Abstract
Every health worker needs to be motivated in order to achieve a goal. Motivation is very important for nurses to display positive attitude that will assist and attain the goals and objectives of every organization. This paper explores the stories of nurses on how they were motivated by their clinical nurse managers in the public and private tertiary hospitals in the Province of Bohol utilizing qualitative case study using narrative inquiry method. This qualitative case study explores multiple cases through detailed, in-depth data collection involving multiple sources of information using interviews. The locale of the study are the tertiary hospitals in the Province of Bohol, Philippines. Purposive sampling was used, and an in-depth semi-structured interview was followed in exploring the staff nurses' experiences of the motivational practices with their clinical nurse supervisors. In the conduct of the study, ten staff nurses' narratives offer insight into their perceptions of the motivational practices offered to them by their clinical nurse managers in their entire work relationships. The stories of these nurses revealed seven motivational characteristics of the clinical nurse managers specifically; a cheering leader, a role model, a sensible guardian, a chaperon of the lost and stressed, a defender of the subordinates, an abler of the novice and a compassionate leader. The seven characteristics are important in helping the staff nurses to become positive and motivated to work and perform their duties and responsibilities. Moreover, it continually promotes quality care to patients and improve the nurse leader and subordinate relationships. The results are very significant to those who aspire to become leaders because it will help them guide in the quest for effective management.
Keywords:
Motivation, Qualitative Case Study, Purposive Sampling, Semi-Structured Interviews
Downloads
Download data is not yet available.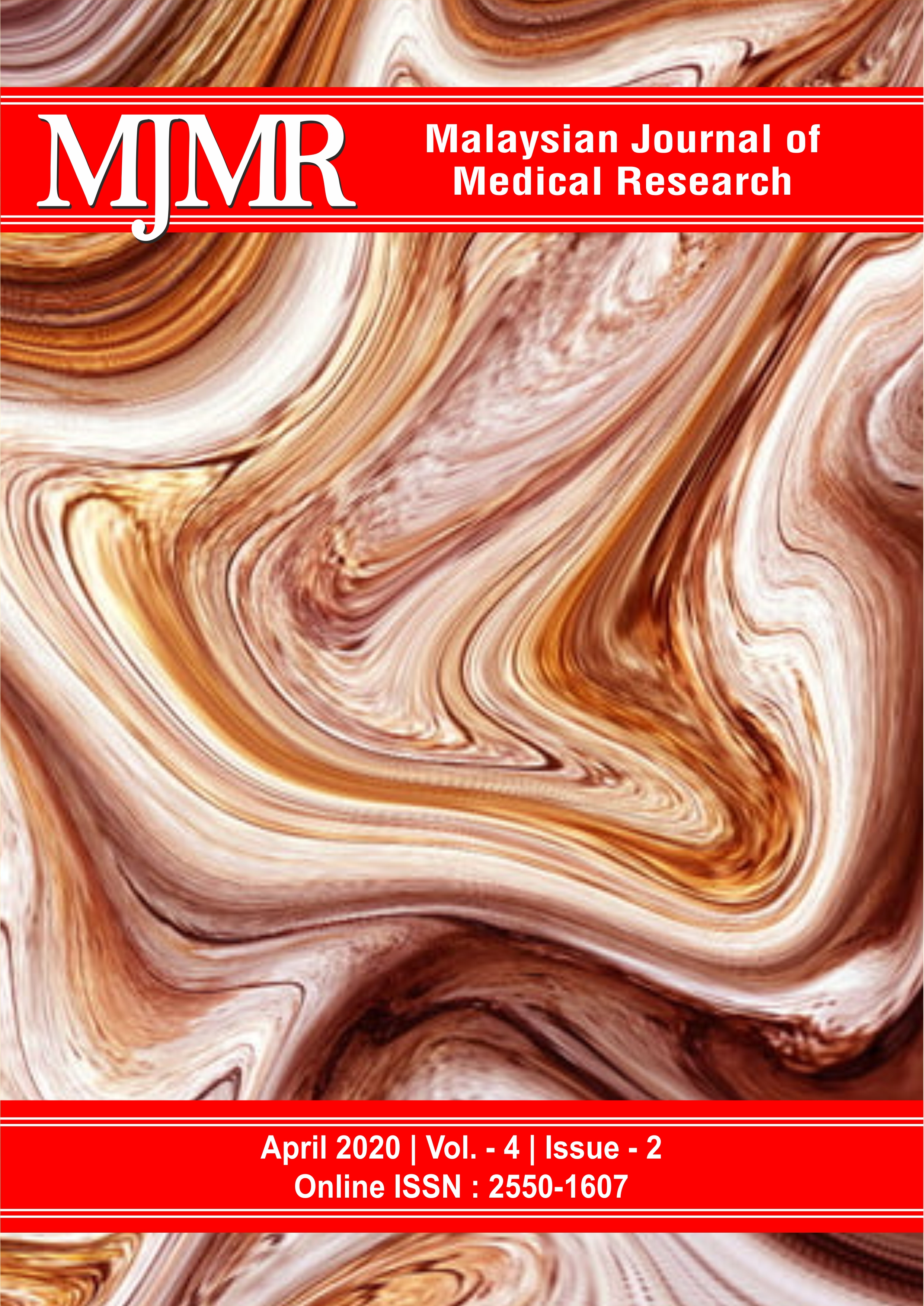 How to Cite
Florence A. Villacarlos, & Julius C. Daño. (2020). THE SEVEN MOTIVATIONAL CHARACTERISTICS OF CLINICAL NURSE MANAGERS. Malaysian Journal of Medical Research (MJMR), 4(2), 19-31. Retrieved from https://ejournal.lucp.net/index.php/mjmr/article/view/998