The Structural and Social Determinants of Reproductive Behavioural Health
A Brief Appraisal of Indian Scenario
Abstract
Reproductive health plays a crucial role to maintain a healthy status of an individual. Hence, it is a vital part that an individual has to keep in mind. The term "Reproductive Rights and Reproductive History" was coined in the "International Conference on Population and Development (ICPD)" held in 1994, and the term "Reproductive Health" was connoted as "a state of complete physical, mental and social well-being and not merely the absence of disease or infirmity, in all matters relating to the reproductive system and to its functions and processes". Collected detailed on reproductive behaviour of an individual now known as "Reproductive history"; is defined as "An important aggregate factor in epidemiological studies of women's health. The concept usually includes the number and timing of pregnancies and their outcomes, the incidence of breast feeding, and may include age of menarche and menopause, regularity of menstruation, fertility, gynaecological or obstetric problems, or contraceptive usage." Researchers, epidemiologists, along with medical personnel have chronicled their findings and voiced their concerns in maternal and reproductive health in various platforms at national and international levels. Some of these papers are focused on this topic. In the present discussion an attempt has been made to evaluate the role of structural and social determinants on reproductive health. The systematic analysis might help to pinpoint the populations that seem to be lacking in awareness of the importance of this vital but often ignored part of health and thus there is a lag in the reproductive health services.
Keywords:
Reproductive Health, Women, Structural and Social Determinants, COVID-19 Pandemic
Downloads
Download data is not yet available.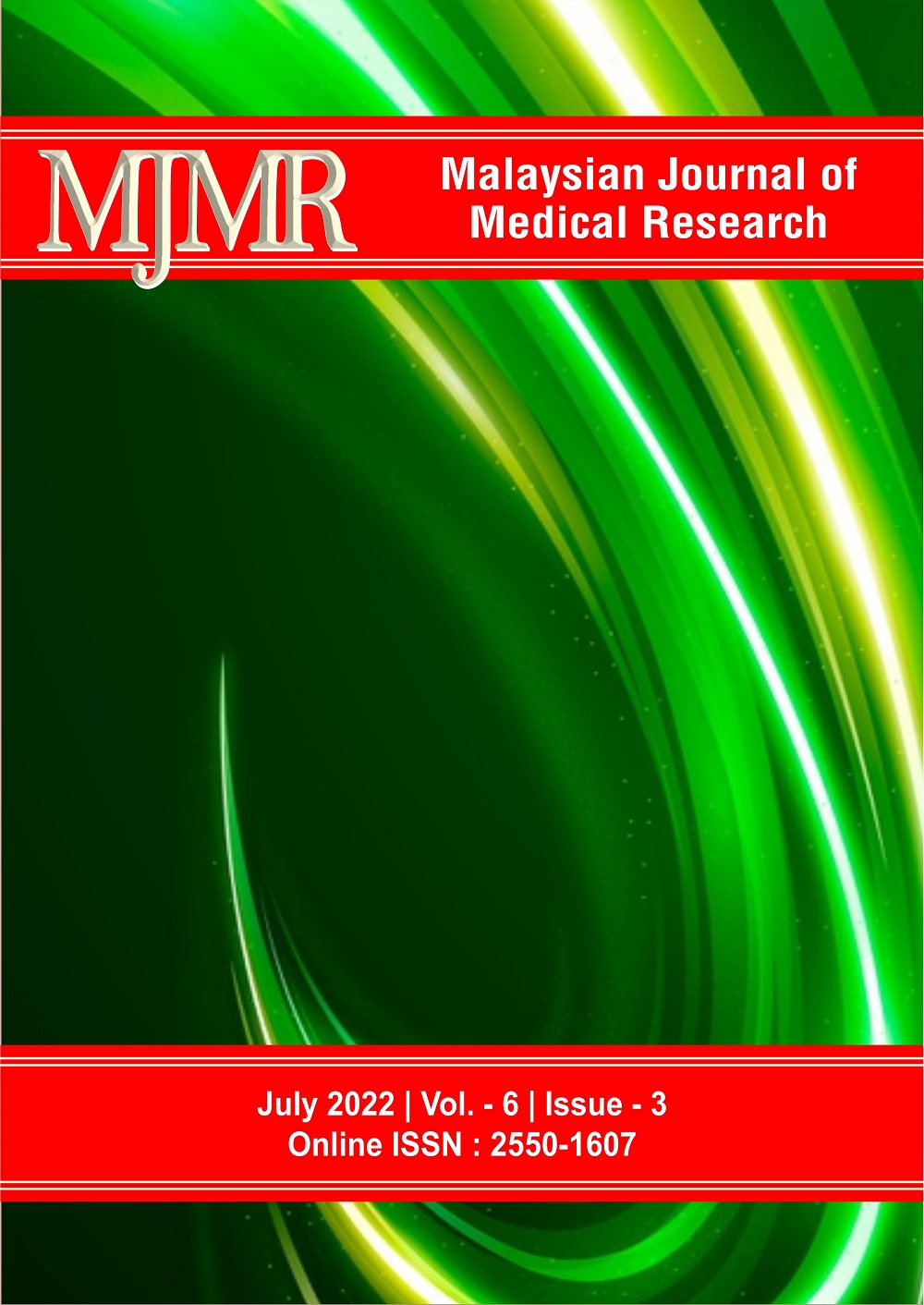 How to Cite
Ghoshal Roy, J., & Roy, S. (2022). The Structural and Social Determinants of Reproductive Behavioural Health: A Brief Appraisal of Indian Scenario. Malaysian Journal of Medical Research (MJMR), 6(3). Retrieved from https://ejournal.lucp.net/index.php/mjmr/article/view/1713
License
Copyright (c) 2022 Malaysian Journal of Medical Research (MJMR)
This work is licensed under a Creative Commons Attribution-NonCommercial-NoDerivatives 4.0 International License.