Essential Emergency Critical Care (EECC) Related Research Articles: A Literature Review
Abstract
The emergency department deals with many critical cases daily being surgical or medical based. Waiting times for the critically ill patients in the emergency departments are increasing because of surge capacities especially during these challenging covid-19 times1. Applying an evidence based approach to the management of critically ill patients is important to ensure the risk and benefit ratio of treating patients is preserved2. Critical care evidence based p[practice can be found via many resources and easily via web based in a computerised hospital management system3.  In order to transform the emergency department into an essential emergency critical care management centre, it must also incorporate evidence based practices to ensure the most appropriate treatment be instituted in our patients4. Education also plays an important role in improving services in the emergency department making it evidenced based and incorporation of research related evidence will help justify treatments and management of the critically ill5. In this article we discuss research articles that we believe can be essential to improve critical care services in the emergency departments.
Keywords:
Critical Care, Research, Literature, Fluid, Sepsis, Trauma, Ventilation, Vasopressor
Downloads
Download data is not yet available.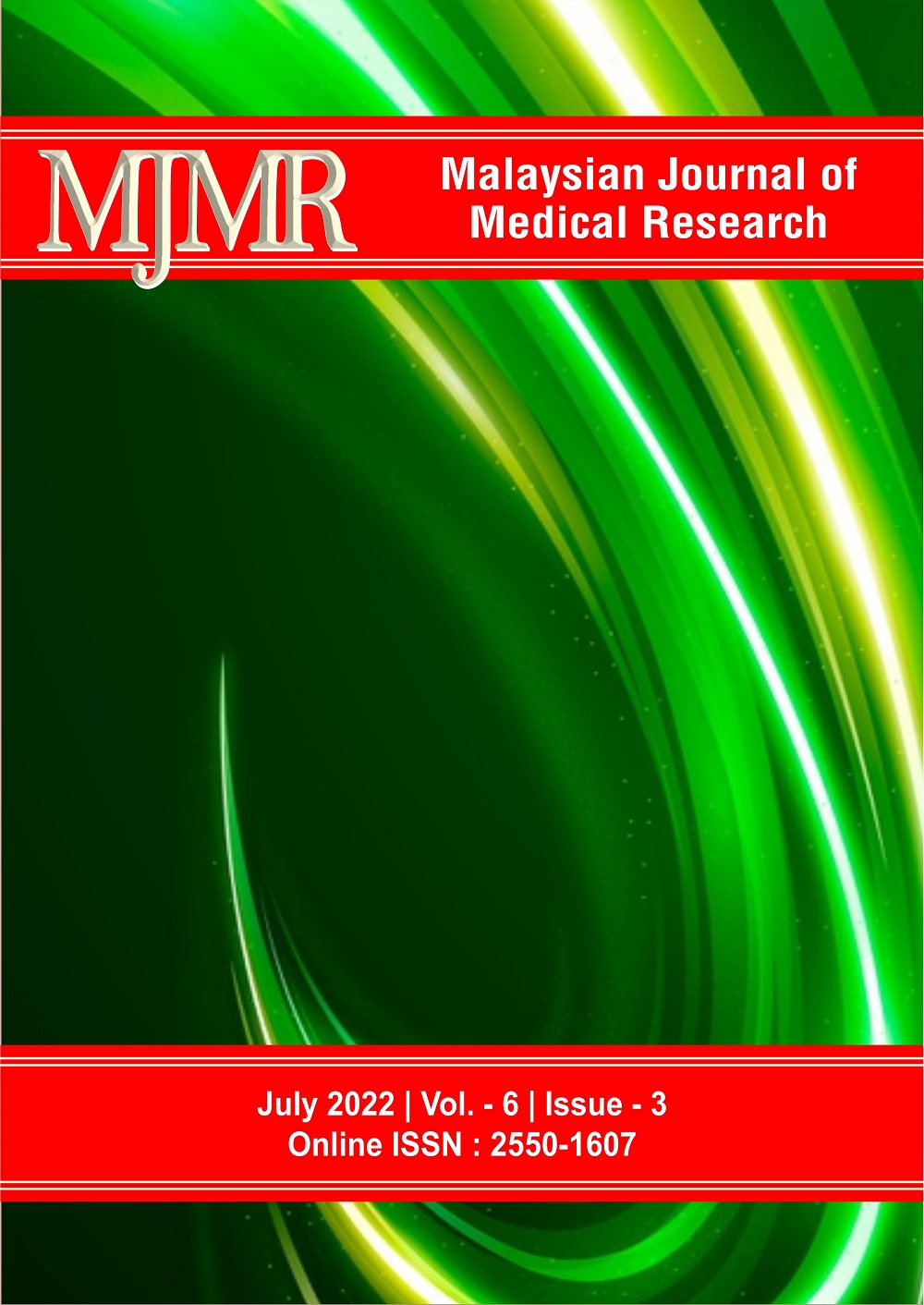 How to Cite
Singh, G. (2022). Essential Emergency Critical Care (EECC) Related Research Articles: A Literature Review. Malaysian Journal of Medical Research (MJMR), 6(3). Retrieved from https://ejournal.lucp.net/index.php/mjmr/article/view/1692
License
Copyright (c) 2022 Malaysian Journal of Medical Research (MJMR)
This work is licensed under a Creative Commons Attribution-NonCommercial-NoDerivatives 4.0 International License.