POSSIBLE IMPACT OF ATMOSPHERIC PARTICULATE MATTER AND INDOOR STAYING BEHAVIOUR IN WINTER ON SARS-COV-2 TRANSMISSION: AN EXPLORATORY REVIEW
Abstract
ABSTRACT
The COVID-19 pandemic caused by a zoonotic virus - Severe Acute Respiratory Syndrome Coronavirus 2 (SARS-CoV-2) demands knowledge about the impact of environmental factors in the epidemiology of the disease. Lower air temperature and lower humidity could be associated with increased SARS-CoV-2 transmission like other human coronaviruses (HCoVs). The higher stability of SARS-CoV-2 in lower temperature is also reinforcing this assumption. In winter, the levels of atmospheric particulate matter (PM) remains significantly high which could act as a mechanical transport vector for SARS-CoV-2 apart from its role as a pollutant that causes inflammation in the lungs and contribute to the severity of COVID-19. Moreover, inhaling small airborne droplets is also a probable transmission route for SARS-CoV-2 and this could be significant during longer indoor staying behavior in winter. Asymptomatic and pre-symptomatic cases of SARS-CoV-2 are also evident. High population density in urban areas forces more people to share common space inside houses, thus creating a possible virogenic environment. It is postulated that the changes in human behavior, such as staying relatively more time indoors, and the increased stability of SARS-CoV-2 during the winter months along with higher atmospheric PM concentration may develop a favorable situation for SARS-CoV-2 transmission.   
Keywords:
SARS-CoV-2, Atmospheric Particulate Matter, Indoor Staying Behavior, Transmission Dynamics
Downloads
Download data is not yet available.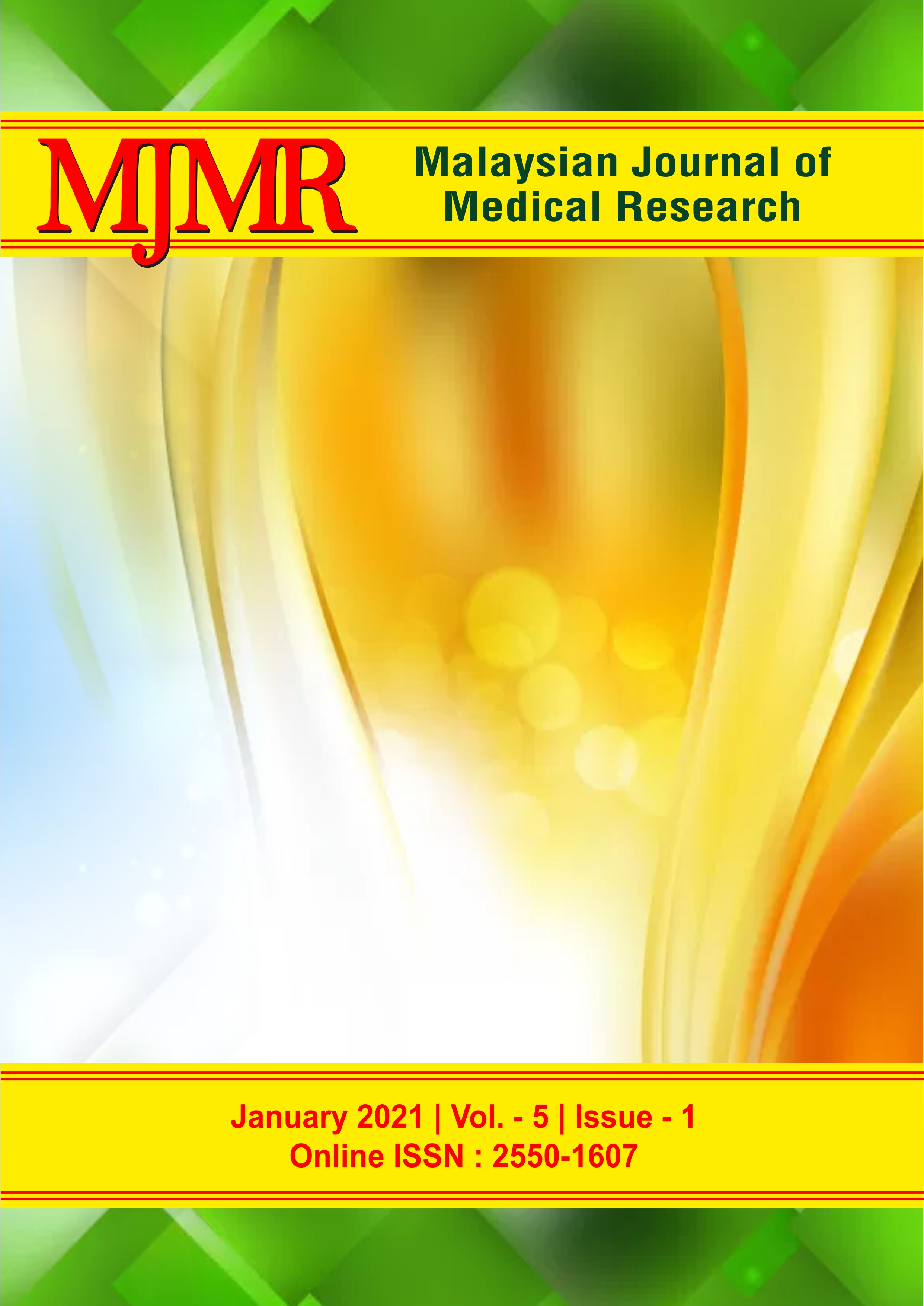 How to Cite
Sajal Bhattacharya, Shakya Sinha, Tanuka Ghosh, & Rina Tilak. (2021). POSSIBLE IMPACT OF ATMOSPHERIC PARTICULATE MATTER AND INDOOR STAYING BEHAVIOUR IN WINTER ON SARS-COV-2 TRANSMISSION: AN EXPLORATORY REVIEW. Malaysian Journal of Medical Research (MJMR), 5(1). Retrieved from https://ejournal.lucp.net/index.php/mjmr/article/view/1279