COULD NOVEL CORONA VIRUS (SARS-CoV-2) BE THE EVOLVING FACE OF A NEWGENERATIONOFGENETICALLYCOMPLEXEPIDEMIOLOGICALCHALLENGE?
Abstract
The recent outbreak of the novel Corona virus (SARS-CoV-2), that has taken the world by storm, is a disturbing case of severity posed by a highly dynamic viral strain. Suspected to have originated from bats, a reservoir host of many deadly viral diseases, the COVID-19 pandemic might be an alarming but a substantially preliminary instance of a much complexly evolving future of disease epidemiology, at the interface of rapid and robust genetic recombination, mutation and highly adaptable strains of the Coronaviridaefamily. Keeping these attributes in mind, the idea of host(s) as "mixing pot" is introduced through this review to capture the plausible future of the Corona virus dynamics through a vector-borne transmission.
Keywords:
Corona-virus, Zoonotic, Mixing Pot, Recombination, RNA Virus, Reservoir Host, Host Switching
Downloads
Download data is not yet available.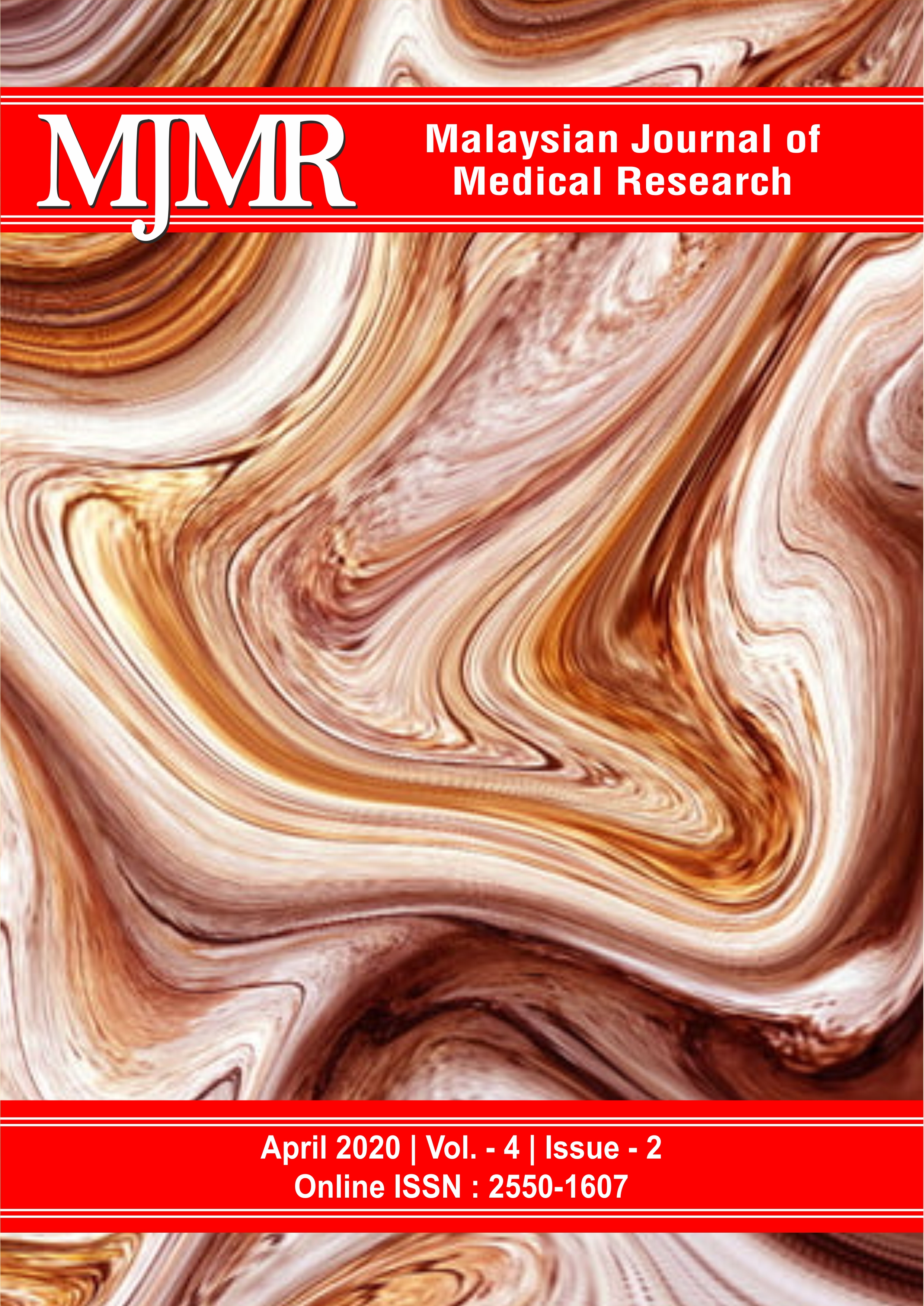 How to Cite
Ritwika Chatterjee, & Sajal Bhattacharya. (2020). COULD NOVEL CORONA VIRUS (SARS-CoV-2) BE THE EVOLVING FACE OF A NEWGENERATIONOFGENETICALLYCOMPLEXEPIDEMIOLOGICALCHALLENGE?. Malaysian Journal of Medical Research (MJMR), 4(2), 49-52. Retrieved from https://ejournal.lucp.net/index.php/mjmr/article/view/1000