SUPPLY CHAIN ANALYSIS ON SANITATION AND HYGIENE: HOW CAN WE IMPROVE DEMAND AND SUPPLY CHAIN BARRIERS IN RURAL DRY ZONE AREA OF MYANMAR?
Keywords:
Water, Sanitation, Hygiene, Supply Chain
Abstract
Access to Basic Services to vulnerable communities are key priorities for Local Government under the National League for Democracy led Myanmar Government Since April 2016. Regarding the research gaps for Myanmar, the study defines to identify possible business models, interventions and support services which have the potential to improve the availability of affordable sanitation products and services to rural low-income households.
This study was employed in mixed method. Data collection components were conducted using qualitative research techniques particularly Key Informant Interviews (KII) and focus group discussions (FGD) with farmers, traders, processors, masons, service providers, and representatives from the respective areas and supply chain linkage in the geographical locations. Semi-structured household-based and services-based questionnaires will be developed and interviewed to 54 household and explore questions relevant to their demand and opinion on their current practices and usages of sanitation and hygiene utilities.
The study results will be helpful for promoting rural sanitation and hygiene products and services in dry zone areas. It will critically inform the design of interventions to support strengthen market-based solution and pro-poor support mechanisms such as Sanitation Demand Creation, Behaviour Change Communication, and disability and gender integration.
Downloads
Download data is not yet available.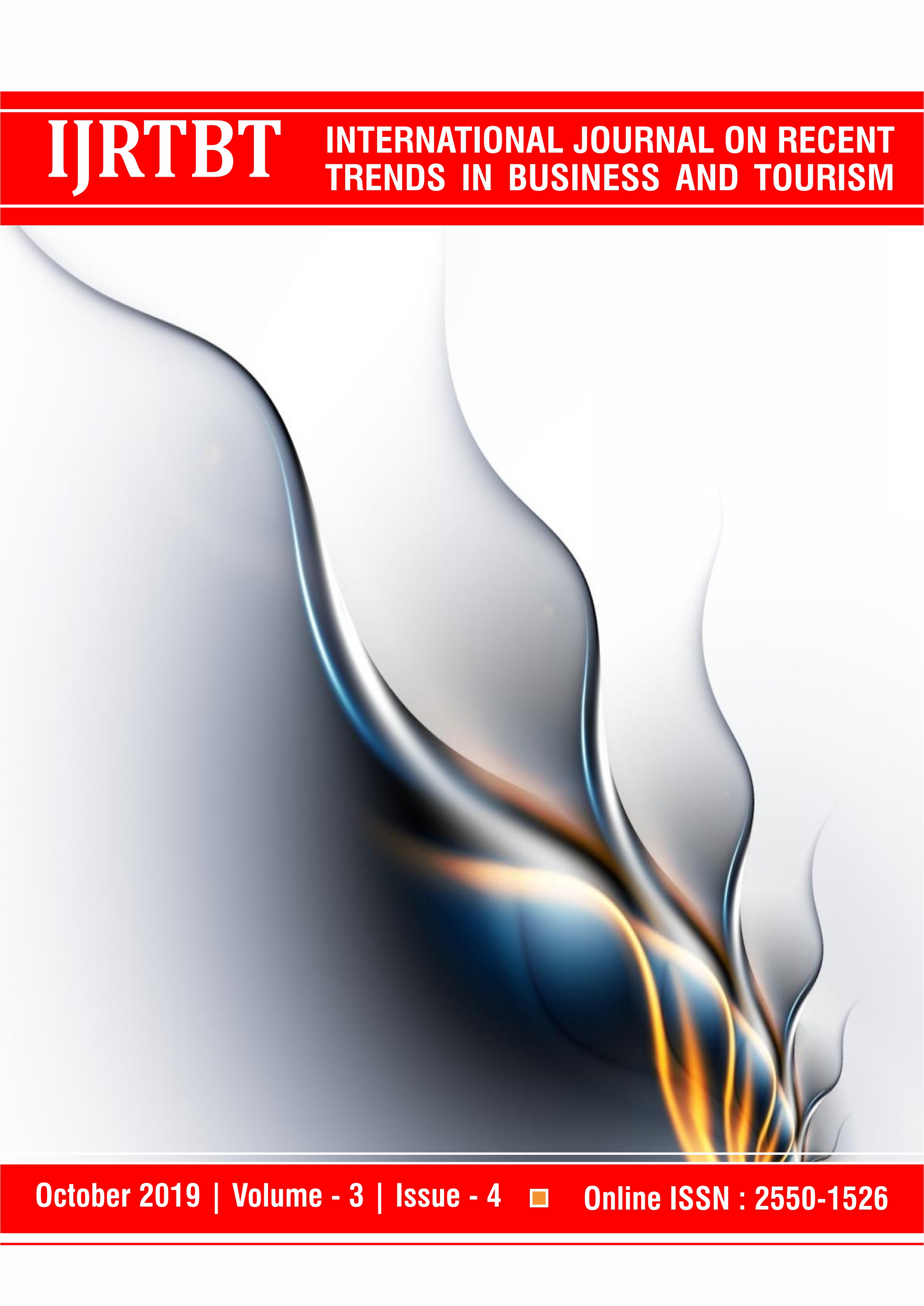 How to Cite
Aung Myat Khaing, Ali Ameen, & Osama Isaac. (2019). SUPPLY CHAIN ANALYSIS ON SANITATION AND HYGIENE: HOW CAN WE IMPROVE DEMAND AND SUPPLY CHAIN BARRIERS IN RURAL DRY ZONE AREA OF MYANMAR?. International Journal on Recent Trends in Business and Tourism, 3(4), 45-52. Retrieved from https://ejournal.lucp.net/index.php/ijrtbt/article/view/882