HAND EXERCISE USING A RUBBER BALL INCREASES GRIP STRENGTH IN PATIENTS WITH NON-HAEMORRHAGIC STROKE
Abstract
Stroke can cause various degrees of disturbance, such as decreased muscle tone, loss of sensibility in some parts of the body, limits the ability to move the affected limbs and incapacity in certain activities. This study aimed to identify the effect of hand exercises using a rubber ball on muscle strength in patients with non-haemorrhagic stroke. we measure handgrip strengths of the respondents as it reflects the muscle strength and integrity functions of the upper limbs. The sample in this study was 40 patients with one-sided upper extremity paresis causing by ischaemic stroke. A pre-experimental method with one group pre-post-test design was used in this study. The respondents were given hand exercise using a ragged rubber ball for seven days twice a day. Handgrip strength of were measured by a handgrip dynamometer before and after the interventions. The Wilcoxon signed-rank test was performed with p-value of 0.000 (ά < 0, 05) which means that hand exercises using a rubber ball does increase the muscle strengths of the upper extremity. We suggest that hand therapy using a ragged rubber ball can be used as an alternative for motor exercise in post-stroke patients.
Keywords:
Stroke, Hemiparesis, Hand Exercises, Handgrip Strength, Handgrip Dynamometer
Downloads
Download data is not yet available.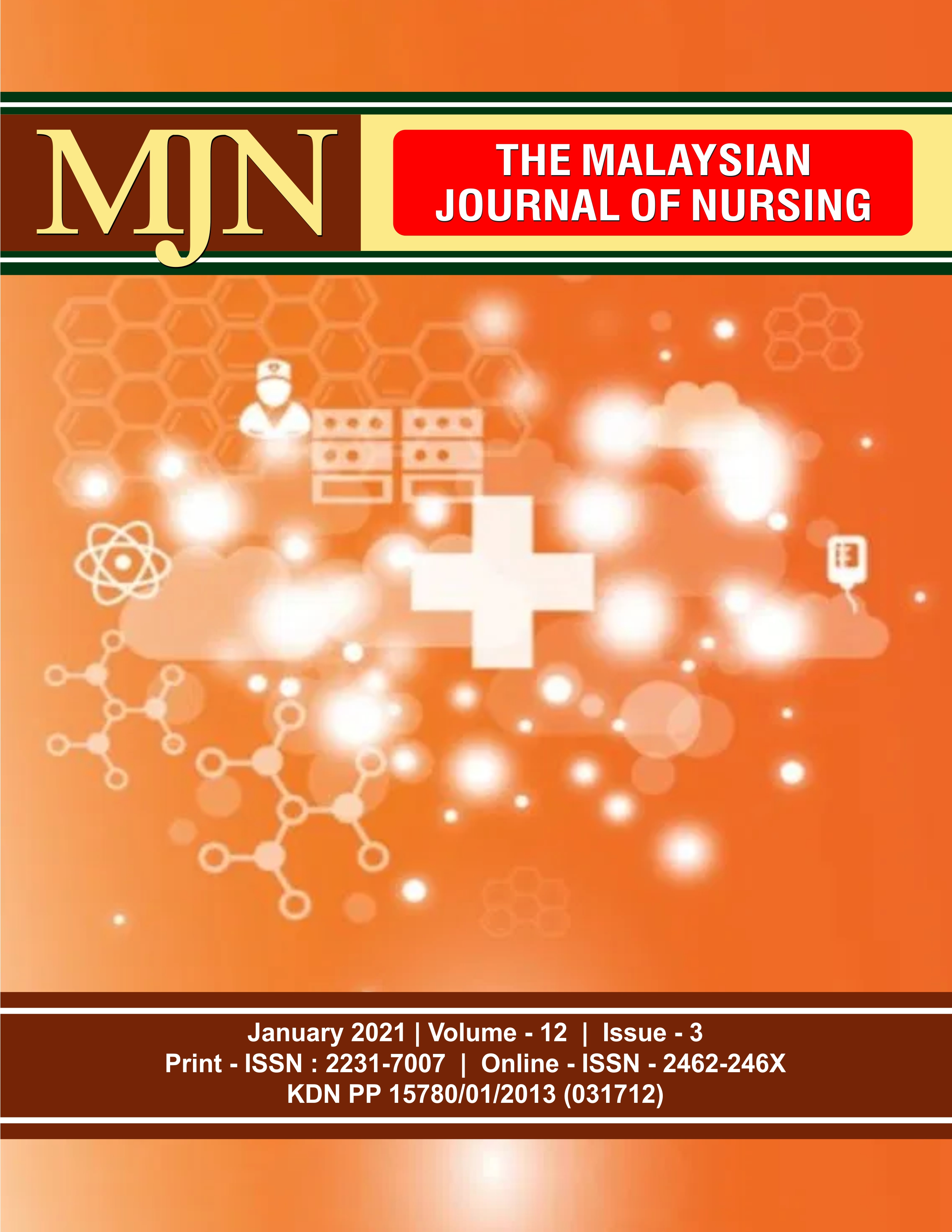 How to Cite
Ira Rahmawati, Ratna Dewi, Sumirah Budi Pertami, Budiono, & Ester Pasaribu. (2021). HAND EXERCISE USING A RUBBER BALL INCREASES GRIP STRENGTH IN PATIENTS WITH NON-HAEMORRHAGIC STROKE. The Malaysian Journal of Nursing (MJN), 12(3). Retrieved from https://ejournal.lucp.net/index.php/mjn/article/view/1271
License
This work is licensed under a Creative Commons Attribution-NonCommercial-NoDerivatives 4.0 International License.