TOWARDS A NEW UNIVERSAL SYSTEM FOR FOOD WASTE MANAGEMENT IN HOSPITALITY INDUSTRY: WASTE ANALYSIS AND POSSIBLE REDUCTION OPPORTUNITIES (WAPRO)
Keywords:
Food Waste Management, Food Waste Practices, Hospitality Industry, Waste Reduction Opportunities and WAPRO System
Abstract
Avoidable food waste (FW) prevention in hospitality industry is mentioned as one of the most important global problem that receives an excessive attention. While many suggestions about FW reduction had been introduced as a result of vast amount of researches, few researchers has been tried to develop a FW management system that aimed to control waste in food service establishments and no researches had been succeeded to develop preventive FW system that could be followed by all types of food service establishments. This research aims to develop and suggest a new universally FW management system that can be followed by various types of food service establishments. The research study called this innovative system as "Waste Analysis and Possible Reduction Opportunities- WAPRO".
Downloads
Download data is not yet available.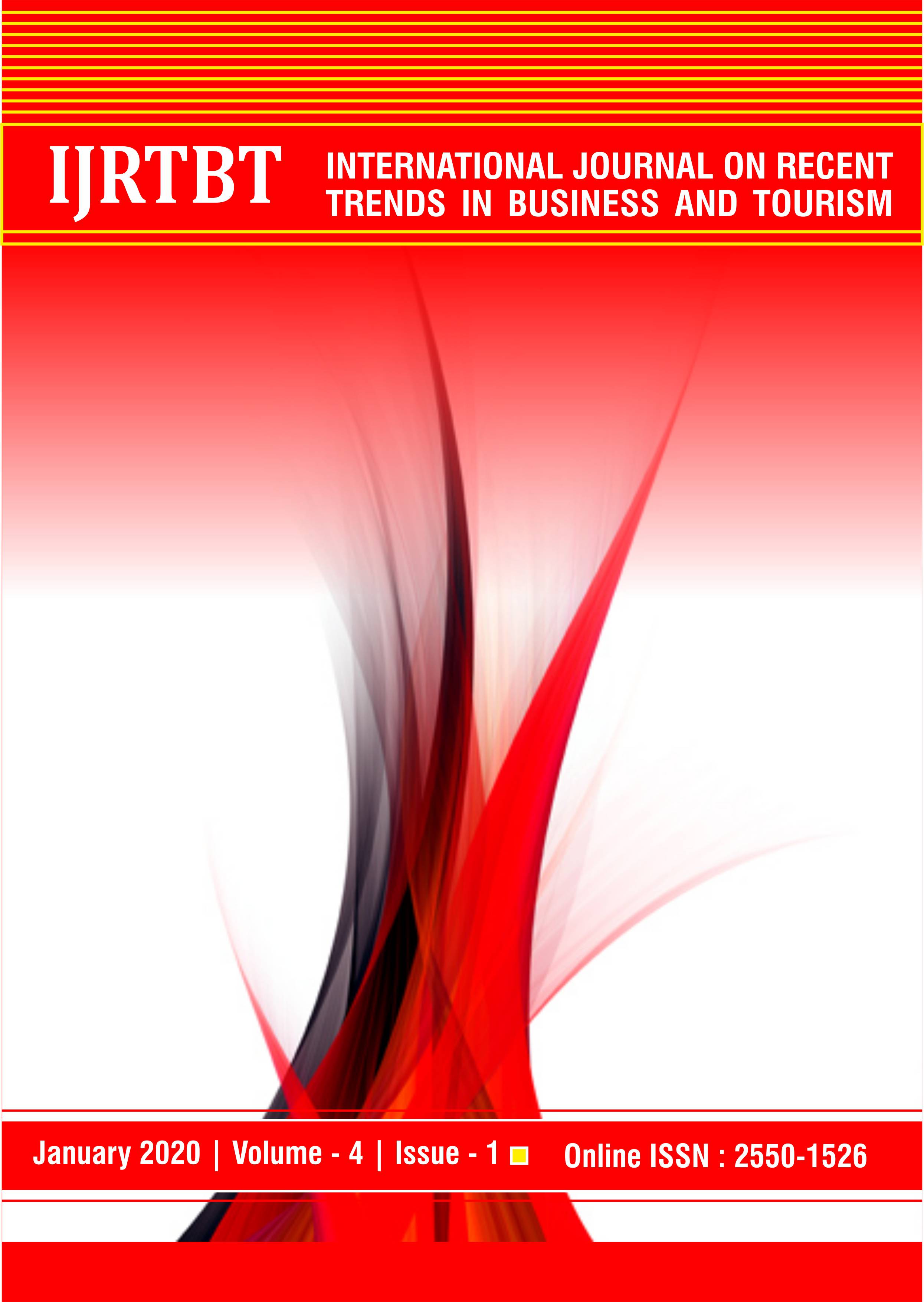 How to Cite
Mohamed Salah Ghanem. (2020). TOWARDS A NEW UNIVERSAL SYSTEM FOR FOOD WASTE MANAGEMENT IN HOSPITALITY INDUSTRY: WASTE ANALYSIS AND POSSIBLE REDUCTION OPPORTUNITIES (WAPRO). International Journal on Recent Trends in Business and Tourism, 4(1), 1-7. Retrieved from https://ejournal.lucp.net/index.php/ijrtbt/article/view/941