RECENT DEVELOPMENTS IN MICRO FINANCE INDUSTRY IN INDIA AND IN THE WORLD – AN ANALYSIS
Keywords:
Micro Finance, Micro Finance Industry, MFIN, Financial Inclusion, Financial Services
Abstract
This article is an attempt to find out the recent developments which happened in Micro finance industry in the world, in the process of identifying the developments, the authors understand that, this industry is heading towards the growth of 42.9 percent year on year and lending quantum increases to Rs. 190,684 crores at the first quarter of 2019 in a report of Micro Finance Institutions Network-MFIN in India. This industry will double its size in the span of five years. According to the father of Micro finance, "Muhammad Yunus" "the deposits of the poor must be utilized for financing their needs", perhaps that is the wake-up call for all commercial banks here in India on Micro financing. Recent developments which had happened around the world has been analyzed in the endeavor.
Downloads
Download data is not yet available.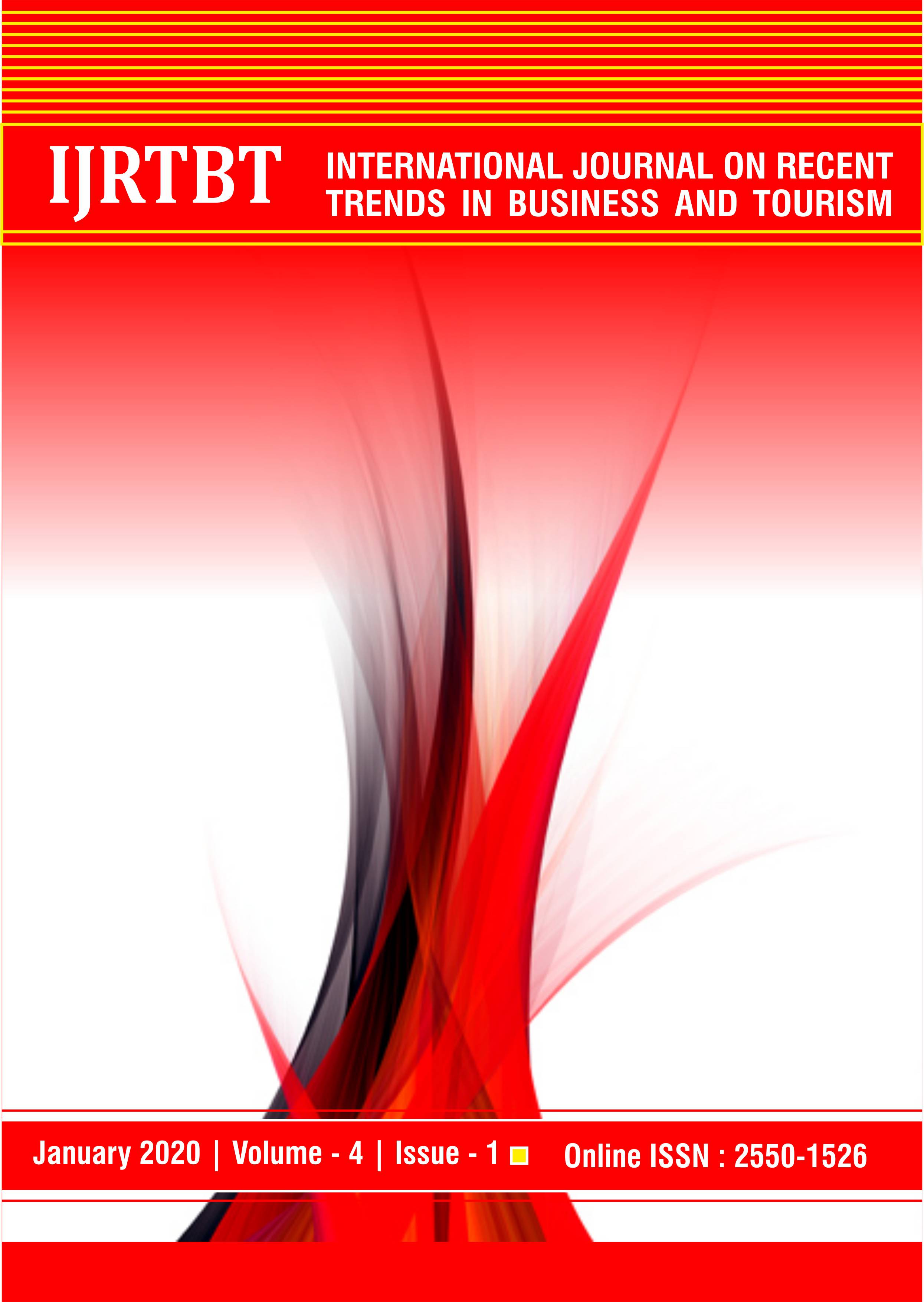 How to Cite
Periasamy. P, & Dinesh. N. (2020). RECENT DEVELOPMENTS IN MICRO FINANCE INDUSTRY IN INDIA AND IN THE WORLD – AN ANALYSIS. International Journal on Recent Trends in Business and Tourism, 4(1), 8-12. Retrieved from https://ejournal.lucp.net/index.php/ijrtbt/article/view/921