A COMPARATIVE EXAMINATION OF NON-PERFORMING ASSET MANAGEMENT OF BANKS IN INDIA
Abstract
The Indian economy is facing a financial crunch due to a surge in the number of credit defaulters. The debt crisis has been observed throughout the world. NPAs are found to be at the center of the economic problem of the banks. The drive of this learning is to explore the influence of non-performing assets (NPA) on the financial performance of the banks and to analyze gross and net non-performing assets in public, private and foreign banks and assess the soundness, assets quality, stability, and competence of banks. It was found that there is positive relation in all over banking industry between Total income and Gross Non-Performing Asset whereas negative relation in case of total profit and gross NPA. This means that with an increase in total income there is an increase in Non-Performing Asset on the contrary there will be a decrease in profit with an increase of Non-Performing Assets. But if we categorized them into private, public, and foreign they all have different natures.
Keywords:
Non-Performing Asset (NPAs), Banks, Regression, Capital Adequacy Ratios
Downloads
Download data is not yet available.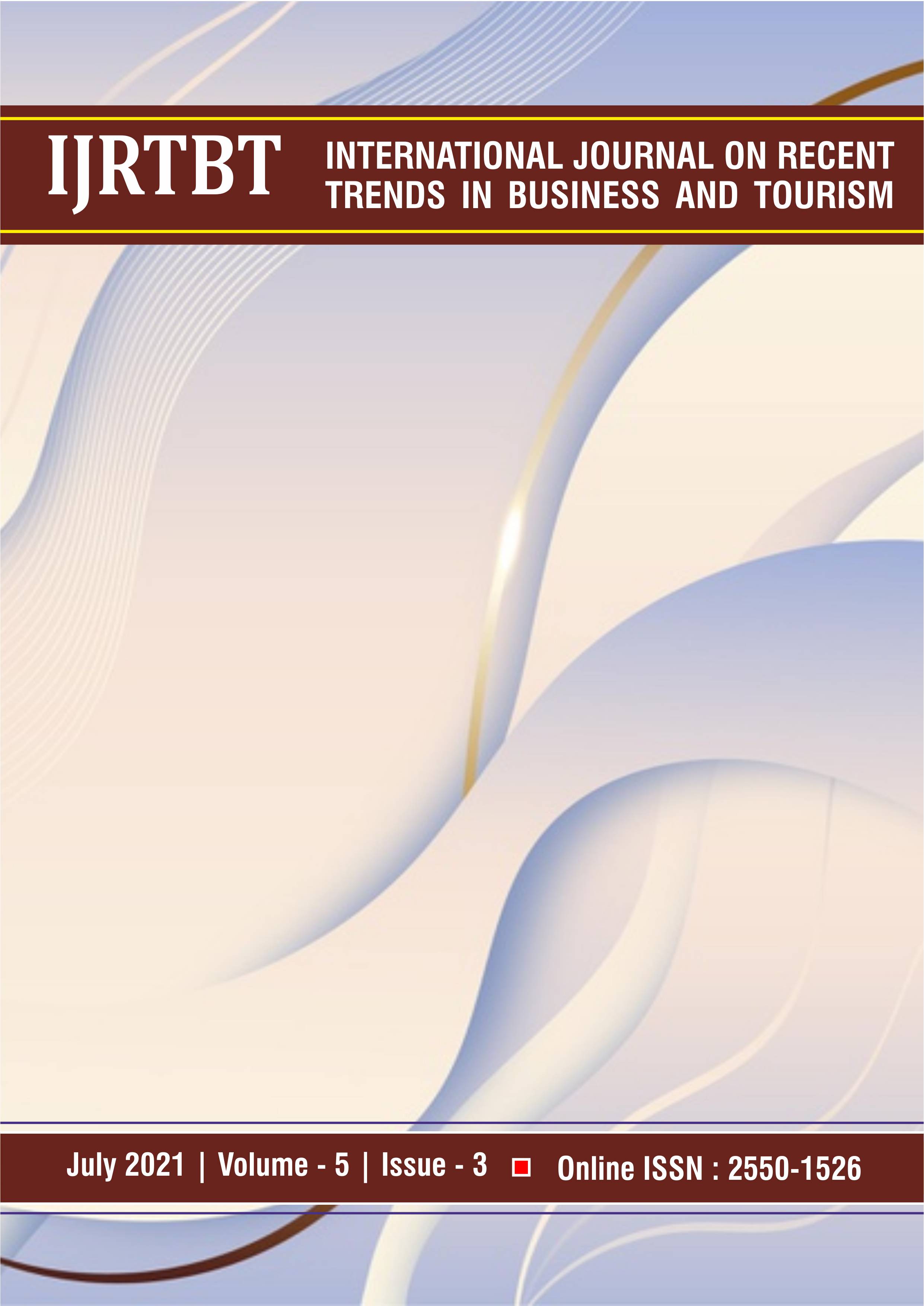 How to Cite
Esha Jain, Jonika Lamba, & Nitika Soni. (2021). A COMPARATIVE EXAMINATION OF NON-PERFORMING ASSET MANAGEMENT OF BANKS IN INDIA. International Journal on Recent Trends in Business and Tourism (IJRTBT), 5(3). Retrieved from https://ejournal.lucp.net/index.php/ijrtbt/article/view/1417
License
Copyright (c) 2021 International Journal on Recent Trends in Business and Tourism (IJRTBT)
This work is licensed under a Creative Commons Attribution-NonCommercial-NoDerivatives 4.0 International License.