LIFE-CYCLE STAGE THEORY: THE FUNDING PATTERN OF MICROFINANCE INSTITUTIONS
Abstract
Microfinance is well-known as a development tool that provides financial services to the poor in improving their lives in a better way. The sustainability of the institutions is the key to robust economic growth of the country especially in developing countries in continuing the intention in alleviating the poor and improving living standards of the poor. By using life-cycle stage theory as a lens, this paper identifies the funding pattern of MFIs in each stage alongside their institutions' life cycle. Based on longitudinal data of 10 years (2005-2015) of 2, 330 MFIs operating across 116 countries, this paper provides an insight into funding pattern of MFIs towards their sustainability, by using MFIs financial structure as the main characteristic in explaining the pattern. Findings reveal new MFIs are heavily dependent on soft loan from the government for initial capital for financial survival. When they grow in operation, young MFIs rely on borrowings and deposit as a source of fund, while mature MFIs are more inclined to use total assets and borrowings as their primary funding or long-term financial sustainability.
Keywords:
Funding Pattern, Financial Structure, Life-Cycle Stage Theory, Sustainability
Downloads
Download data is not yet available.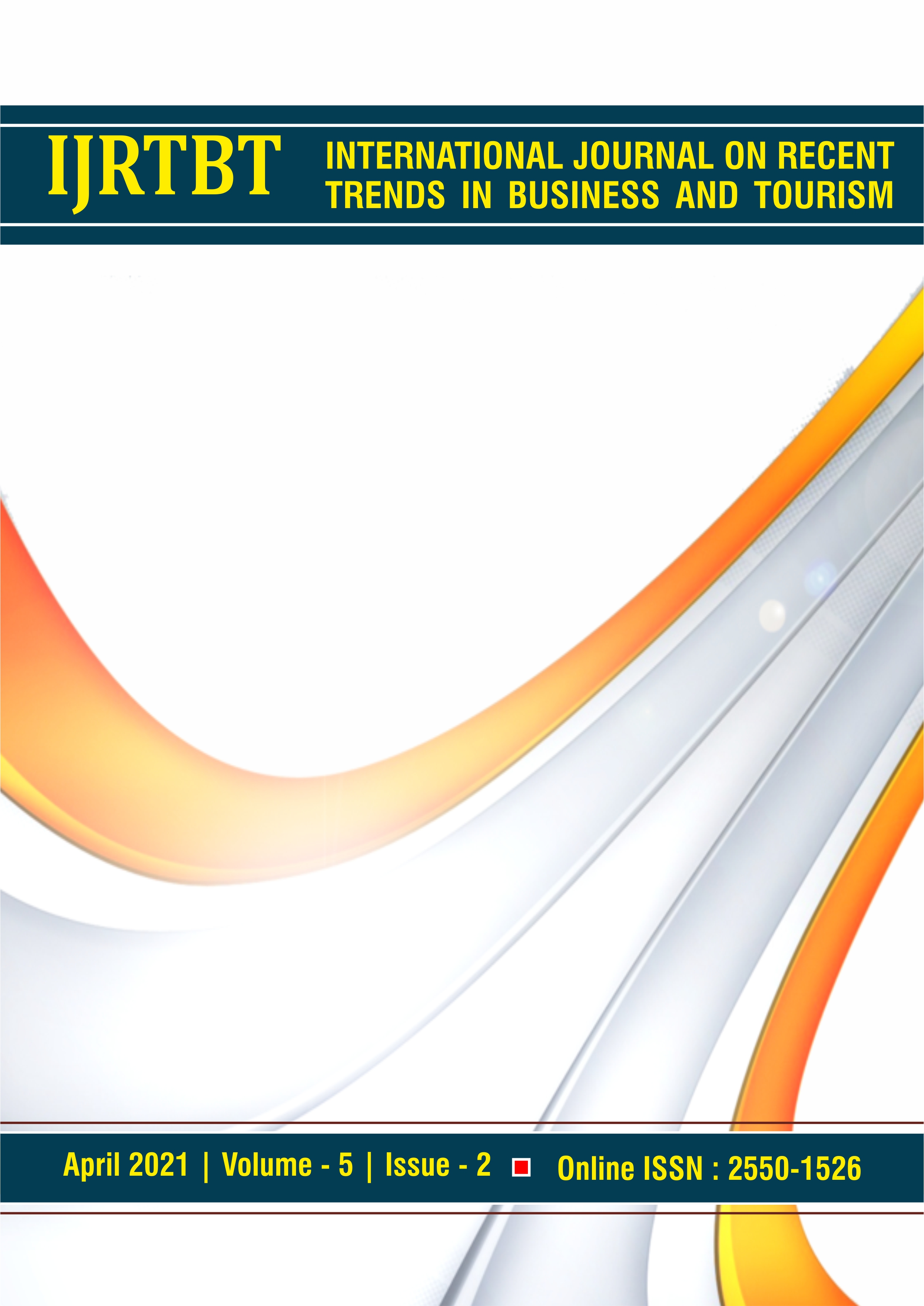 Downloads
How to Cite
Zarith Sofia Binti Jasmi. (2021). LIFE-CYCLE STAGE THEORY: THE FUNDING PATTERN OF MICROFINANCE INSTITUTIONS. International Journal on Recent Trends in Business and Tourism (IJRTBT), 5(2). Retrieved from https://ejournal.lucp.net/index.php/ijrtbt/article/view/1317
License
Copyright (c) 2021 International Journal on Recent Trends in Business and Tourism (IJRTBT)
This work is licensed under a Creative Commons Attribution-NonCommercial-NoDerivatives 4.0 International License.