RELATIVE STUDY OF WORK-LIFE STABILITY ON PUBLIC WITH PRIVATE EDUCATOR WITH REFERENCE TO COIMBATORE REGION
Abstract
There is no distinction between work and life in this technology world, work-life balance plays a significant role in our day-to-day life to ensure our life, work is incredibly important so as that everybody runs behind the work there is not any time working out with the family, health, and assemble with relatives and friends even though our food can't be chewed properly. In those days people worked harder and had enough time to spend with their families and relatives they do not even know the meaning of word accent. But in the current scenario excessive work is dumped to teachers to urge for good results. Teaching could be profession that needs countless patience and sympathy. When the pressure falls on the teachers the identical pressure falls on the students of this the teachers become stressed, and the condition of the students also be depressed. Nowadays, teachers are digitally connected with technology and talking with technology through online classes. These types of requirements are not equal to various sectors of the working classes. The main aim of this study is regarding the work-life balance, time management, income level, health is analyzed. In this paper, the authors were putting to discuss the comparative study of a work-life balance on public and private teachers and suggests there should be time-space to complete each work with this a proper tool was used in the study, and therefore, the study is conducted within Coimbatore region.
Keywords:
Work- Life Balance, Time Management, Income Level, Health
Downloads
Download data is not yet available.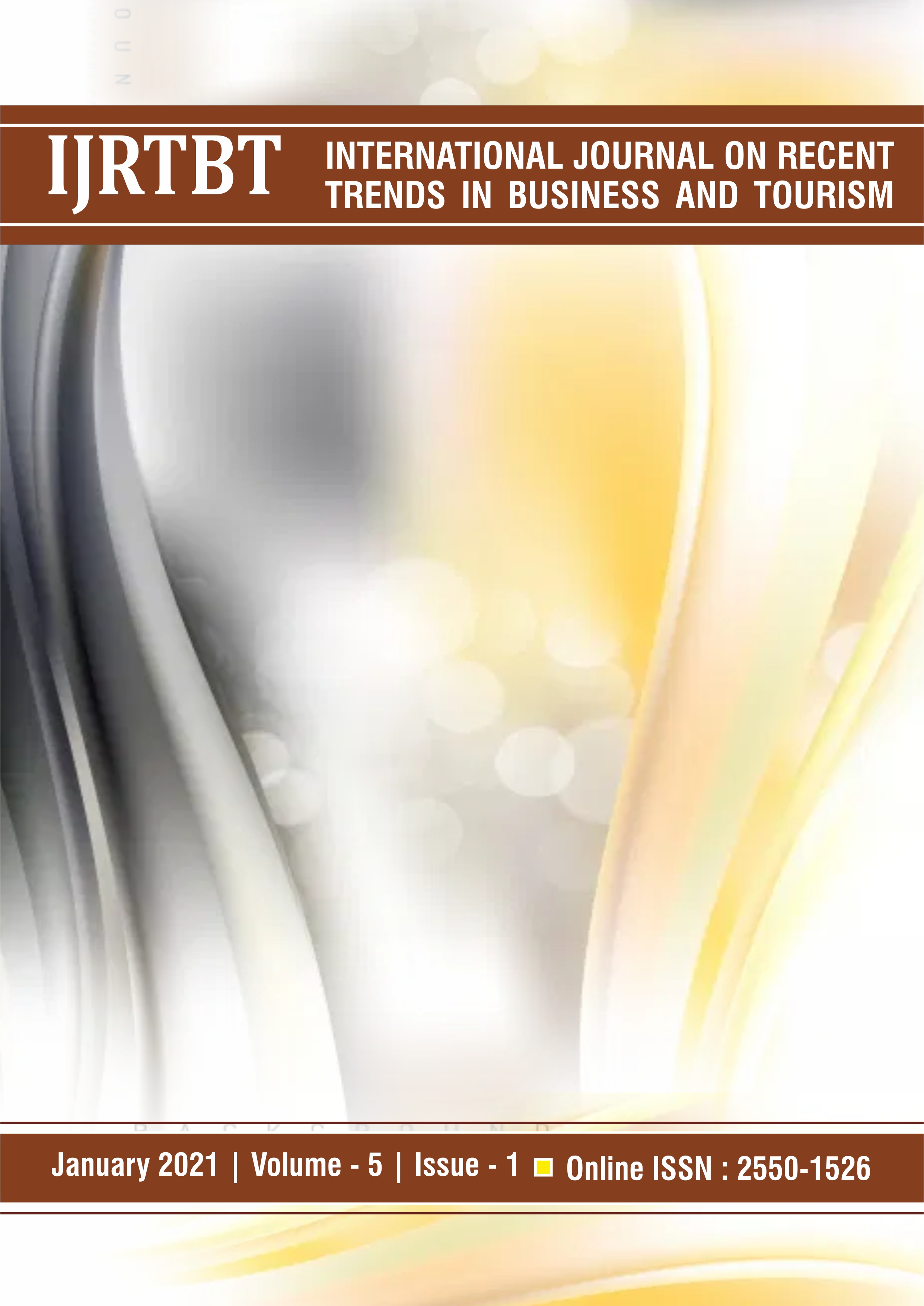 How to Cite
S. RajaSharmila, & B. GeethaLavanya. (2021). RELATIVE STUDY OF WORK-LIFE STABILITY ON PUBLIC WITH PRIVATE EDUCATOR WITH REFERENCE TO COIMBATORE REGION. International Journal on Recent Trends in Business and Tourism (IJRTBT), 5(1). Retrieved from https://ejournal.lucp.net/index.php/ijrtbt/article/view/1296
License
This work is licensed under a Creative Commons Attribution-NonCommercial-NoDerivatives 4.0 International License.