COVID-19, RECESSION, POVERTY AND INEQUALITY AND REDISTRIBUTION
Abstract
In this paper, author attempted to show the recessionary impact of covid-19 including a fall of HDI, increase in unemployment, burden of diseases, fiscal deficit with high debt burden. Increase in poverty and inequality were other effects of covid-19 which were exclusively shown by author. Redistribution of income from the studies of eminent economists were incorporated by author with great care.
Keywords:
Covid-19, Recession, Poverty, Inequality
Downloads
Download data is not yet available.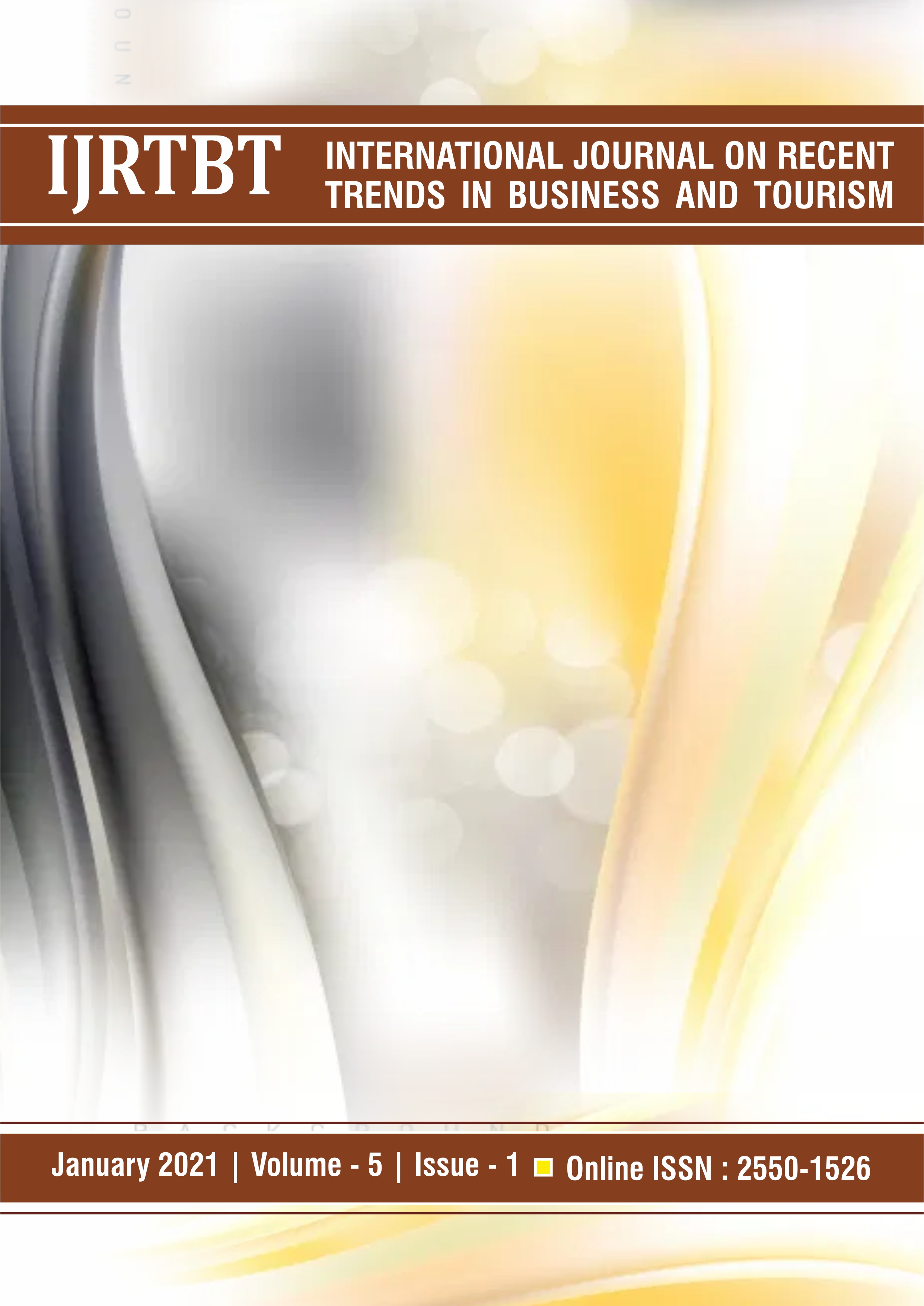 How to Cite
Debesh Bhowmik. (2021). COVID-19, RECESSION, POVERTY AND INEQUALITY AND REDISTRIBUTION. International Journal on Recent Trends in Business and Tourism (IJRTBT), 5(1). Retrieved from https://ejournal.lucp.net/index.php/ijrtbt/article/view/1292
License
This work is licensed under a Creative Commons Attribution-NonCommercial-NoDerivatives 4.0 International License.