THE EXPECTED POST CORONA (COVID-19) PANDEMIC EFFECT AND ECONOMIC EVOLUTION IN INDIA
Abstract
In accounts of present situation, the study focused on the economic evolution in India and expected economic future of India on the base of the gross domestic product's data from many sources. The study used secondary data before and after pandemic and GDP is used as an indicator of the economic growth and decline measurement tools. The many institution and famous and common econometricians and industrialist gave many suggestions how to protect the Indian economy during and after the pandemic. From that point of view some fearing came in our mind but few comparative scenarios give us some opportunity with the secondary report of the other country over the world like USA, UK, France, and Italy etc.
The most important and the fastest growing sector of Indian economy are services. Trade, hotels, transport and communication, financing, insurance, real estate and business services and community, social and personal services account for more than 60 percent of GDP. Agriculture, forestry, and fishing constitute around 12 percent of the output, but employs more than 50 percent of the labor force. Manufacturing accounts for 15 percent of GDP, construction for another 8 percent and mining, quarrying, electricity, gas, and water supply for the remaining 5 percent.
Keywords:
Pre and Post Effect on COVID-19, Economic Evolution, GDP Affected and Indian Scenario
Downloads
Download data is not yet available.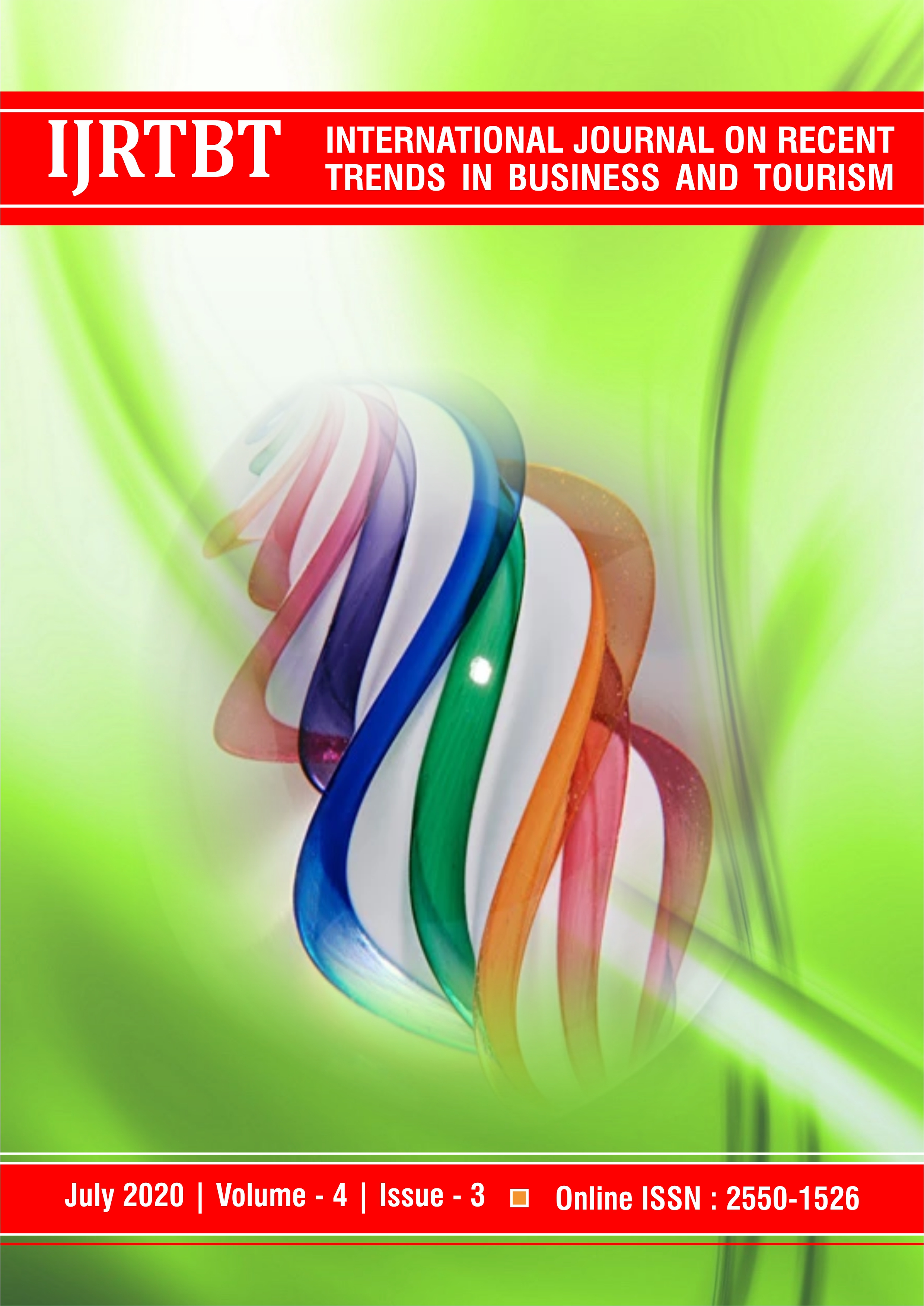 How to Cite
Mijarul Islam, & Pranam Dhar. (2020). THE EXPECTED POST CORONA (COVID-19) PANDEMIC EFFECT AND ECONOMIC EVOLUTION IN INDIA. International Journal on Recent Trends in Business and Tourism (IJRTBT), 4(3), 14-18. Retrieved from https://ejournal.lucp.net/index.php/ijrtbt/article/view/1121