MESSAGE FROM THE EDITIOR-IN-CHIEF
Abstract
The global nursing workforce in the present times advocates nurses' wellbeing and health in every aspect of human life. Today, nurses all over the world stresses on patient safety, health inequities and digital health, each of which addresses vital aspects of health care. The statement on patient safety highlights the importance of having safe staffing standards and ensuring the safety of the health care workforce. Health Inequities addresses the role of nurses in confronting discrimination in health care by encouraging equity and social justice, and by supporting the actions that are essential to meet the needs of the public, and particularly for individuals in vulnerable populations. Digital Health Transformation emphasises on the increasing importance of digital technologies, which are already part of contemporary nursing practice, in the transformation of health care systems.
Downloads
Download data is not yet available.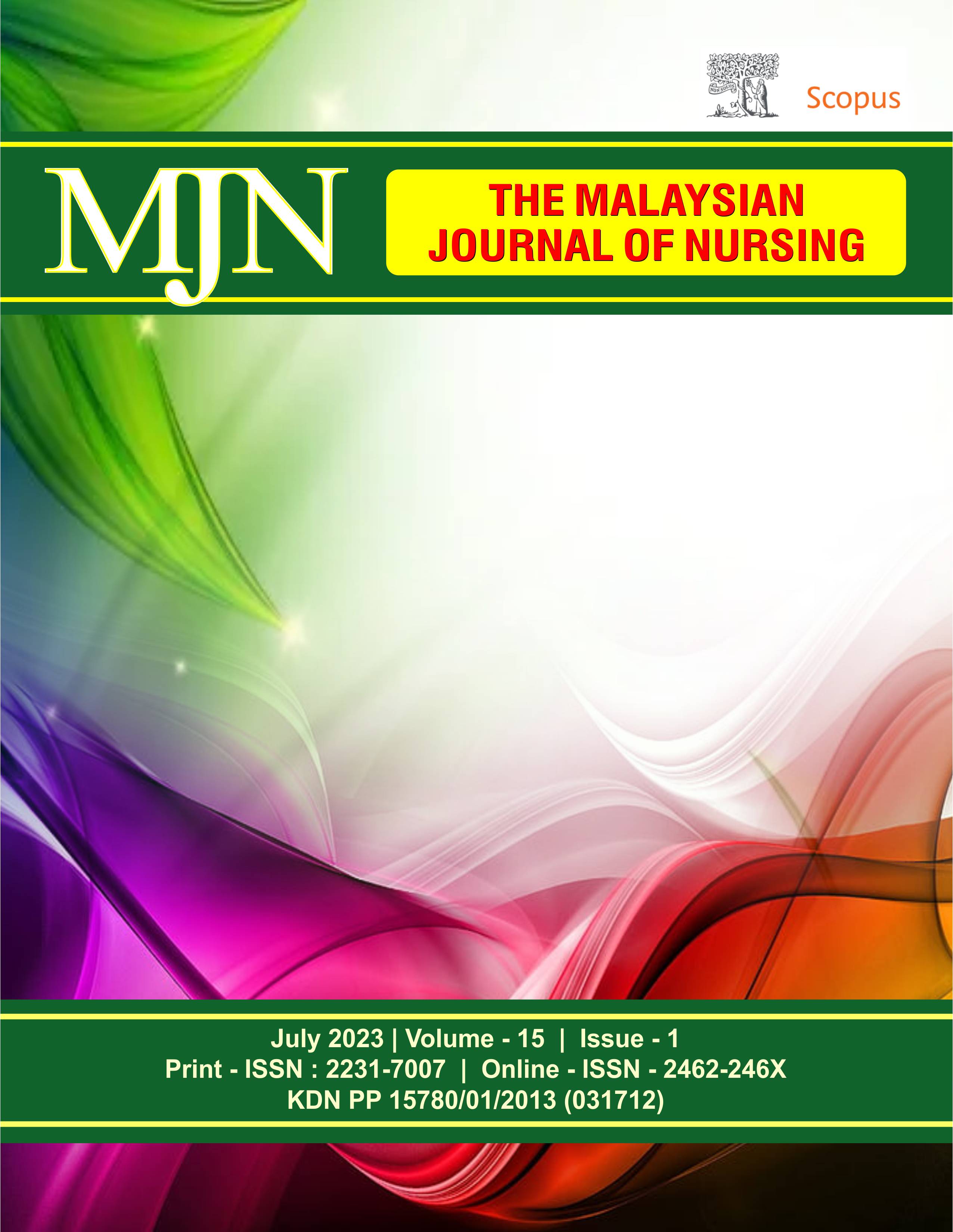 How to Cite
Abdullah , D. P. D. H. B. F. . (2023). MESSAGE FROM THE EDITIOR-IN-CHIEF. The Malaysian Journal of Nursing (MJN), 15(1), 2-2. Retrieved from https://ejournal.lucp.net/index.php/mjn/article/view/2441
License
This work is licensed under a Creative Commons Attribution-NonCommercial-NoDerivatives 4.0 International License.
Metrics