MESSAGE FROM THE EDITIOR-IN-CHIEF
Abstract
In the present days, clinical information is immense, multifaceted, constantly changing and involves refined skills for practical application during patient care. Nurses preserve confidential personal information and maintain privacy, confidentiality and interests of patients in the lawful collection, use, access, transmission, storage and disclosure. Nurses also ensure the use of technology and scientific developments are well-suited with the safety, dignity and rights of people. But in the case of technological advancements, nurses ensure care remains person-centred and do not replace human relationships.
Downloads
Download data is not yet available.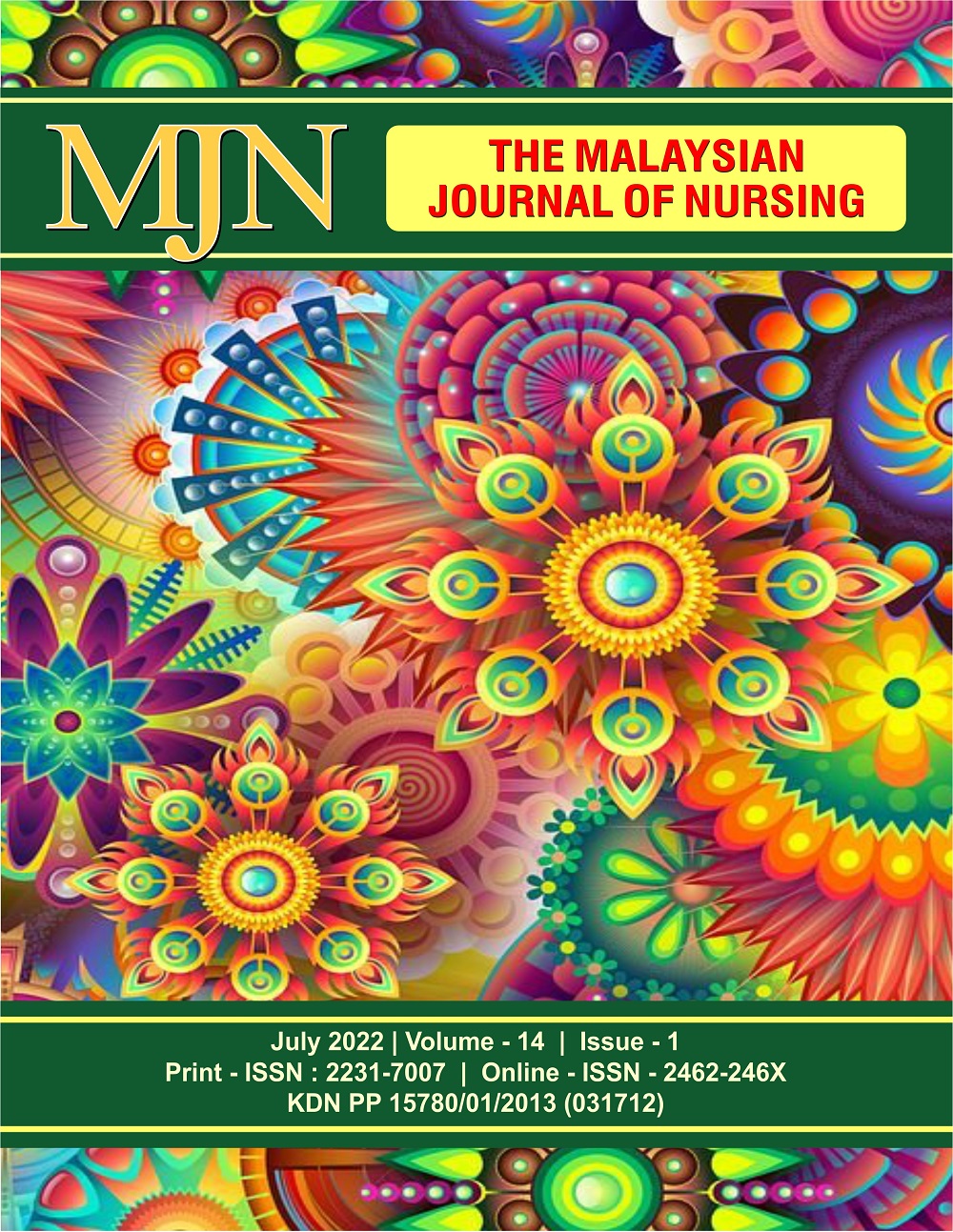 How to Cite
Abdullah, D. P. D. H. B. F. (2022). MESSAGE FROM THE EDITIOR-IN-CHIEF. The Malaysian Journal of Nursing (MJN), 14(1), 2-2. Retrieved from https://ejournal.lucp.net/index.php/mjn/article/view/1783
License
This work is licensed under a Creative Commons Attribution-NonCommercial-NoDerivatives 4.0 International License.