Message from the Editor-In-Chief
Abstract
Access to healthcare is central to safe, secure, economically successful and equitable societies, but it cannot be achieved unless there are enough nurses to provide the care needed. The scale of the world-wide nursing shortage is one of the greatest threats to health globally. In the present scenario the value of nurses has never been clearer not only to our healthcare systems but also our global peace and security. So, we need policies and measures for nursing and midwifery; reforming nursing education and regulation; leading clinical developments; conducting research. All these will ensure nursing voices are heard alongside other stakeholders.
Downloads
Download data is not yet available.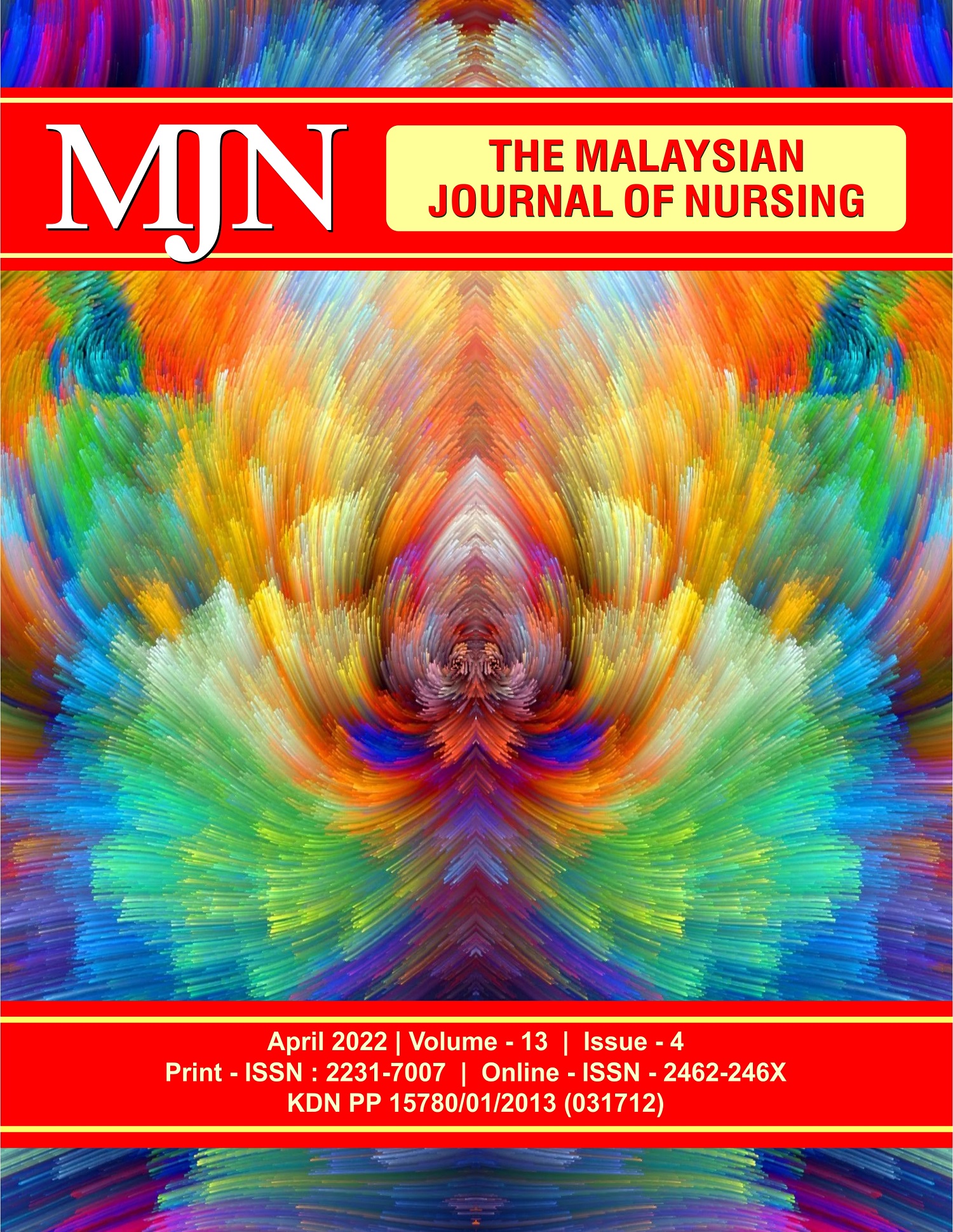 How to Cite
Datuk Prof. Dr. Hjh. Bibi Florina Abdullah. (2022). Message from the Editor-In-Chief. The Malaysian Journal of Nursing (MJN), 13(4), 2-2. Retrieved from https://ejournal.lucp.net/index.php/mjn/article/view/1712
License
This work is licensed under a Creative Commons Attribution-NonCommercial-NoDerivatives 4.0 International License.