A STUDY ON PROPENSITY TOWARDS VARIOUS INVESTMENTS OPTIONS
Abstract
Investment planning for a person who aspires safe and steady return is simple, but the thought process, in general, makes it difficult and less effective. In general, it seems that people have a perception that only a fixed deposit can give a fixed and constant return, but that is just a myth, because if we put the money into different buckets like FD, mutual funds, and stocks, then also we can get safe and steady returns.
Keywords:
Investment Strategy, Investment Planning, Investment Inclination, Investment Perception
Downloads
Download data is not yet available.
References
Barber, B.M. & Odean, T. (2008). All That Glitters: The Effect of Attention and News on the Buying Behavior of Individual and Institutional Investors. The Review of Financial Studies, 21(2), 785-818.
Kulal, A., Alasbahi, A. & Al-Gamal, E. (2019). Analysis of Investment Pattern of Different Class of People: A Review. Journal of Social Welfare and Management, 11(2), 135-140.
Muniappan, N. & D. sivasakthi, D. (2011). A Study on Investment Pattern with Special Reference to Small and Medium Capitalization Companies (for Way2wealth Securities (Pvt) Ltd, Coimbatore). Indian Journal of Applied Research, 3(9), 71-73.
Dhawan, D. & Mehta, S.K. (2019). Saving and Investment Pattern: Assessment and Prospects. ACRN Journal of Finance and Risk Perspectives, 8(1), 123-132.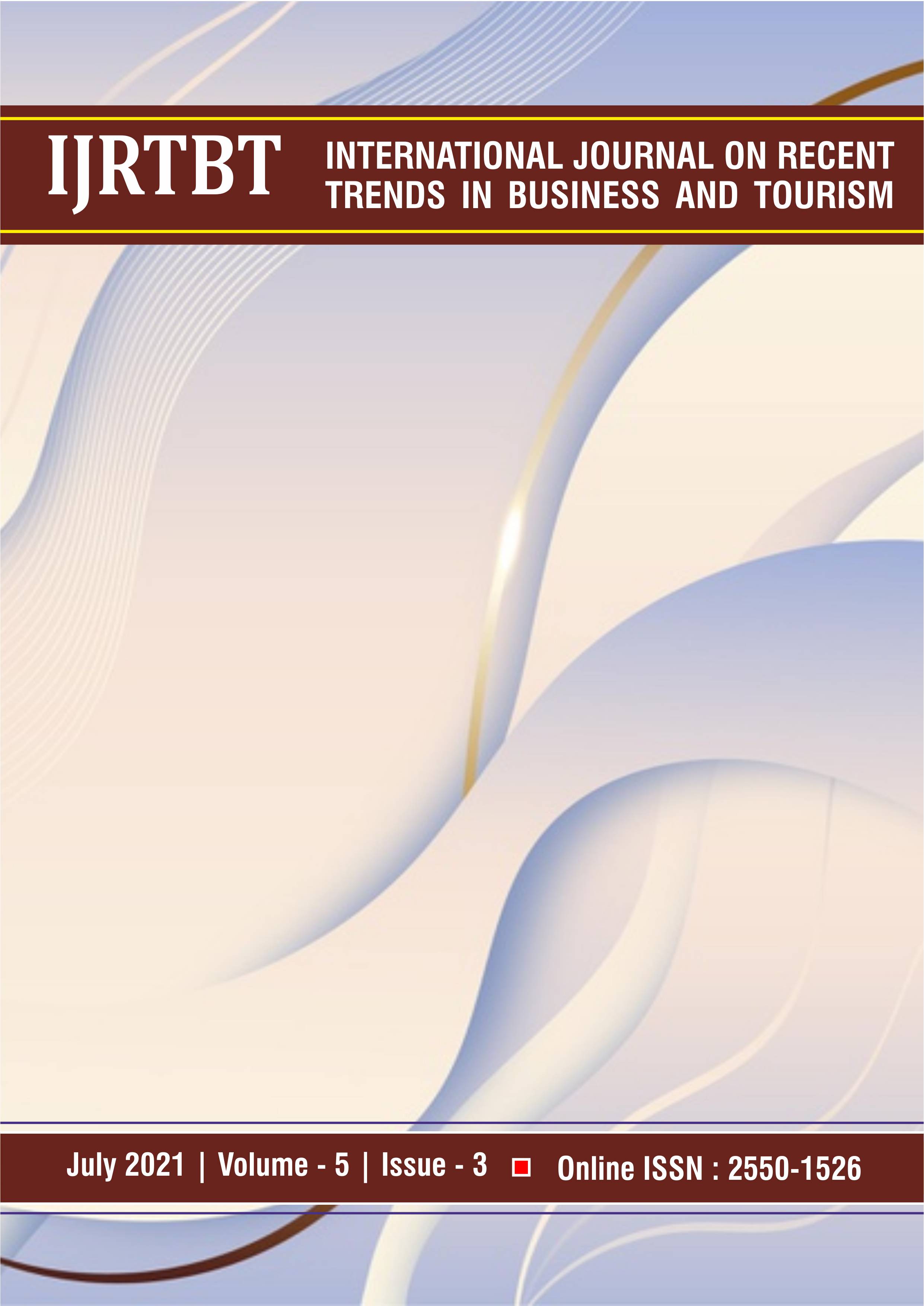 How to Cite
Yash Sharma, & Kausik Mukherjee. (2021). A STUDY ON PROPENSITY TOWARDS VARIOUS INVESTMENTS OPTIONS. International Journal on Recent Trends in Business and Tourism (IJRTBT), 5(3), 33-35. Retrieved from https://ejournal.lucp.net/index.php/ijrtbt/article/view/1418
License
Copyright (c) 2021 International Journal on Recent Trends in Business and Tourism (IJRTBT)
This work is licensed under a Creative Commons Attribution-NonCommercial-NoDerivatives 4.0 International License.