COVID-19 EFFECTS ON MICROFINANCE INSTITUTIONAL (MFIS) ACTIVITIES WITH REFERENCE TO NEPAL
Abstract
The outbreak of the COVID-19 pandemic is an unprecedented shock to the Nepalese economy. The economy was already in a parlous state before COVID-19 struck. With the prolonged country-wide lockdown, global economic downturn and associated disruption of demand and supply chains, the economy is likely to face a protracted period of slowdown. In these contexts, MFIs are among the hardest heat and has major disruption for offering regular program. The potential risk of SMEs exits and loosing opportunity permanently increases treat to MFIs. In this paper we describe the effects of COVID-19 on Nepalese MFIs, assess the potential impact on various segment of MFIs, analyze the recent policies that have been announced so far by the central bank and government of Nepal to accelerate the economy and put forward a set of plan recommendation for these sectors.
Keywords:
Pandemic, Nepalese Economy, Global Economic Downturn, MFIs
Downloads
Download data is not yet available.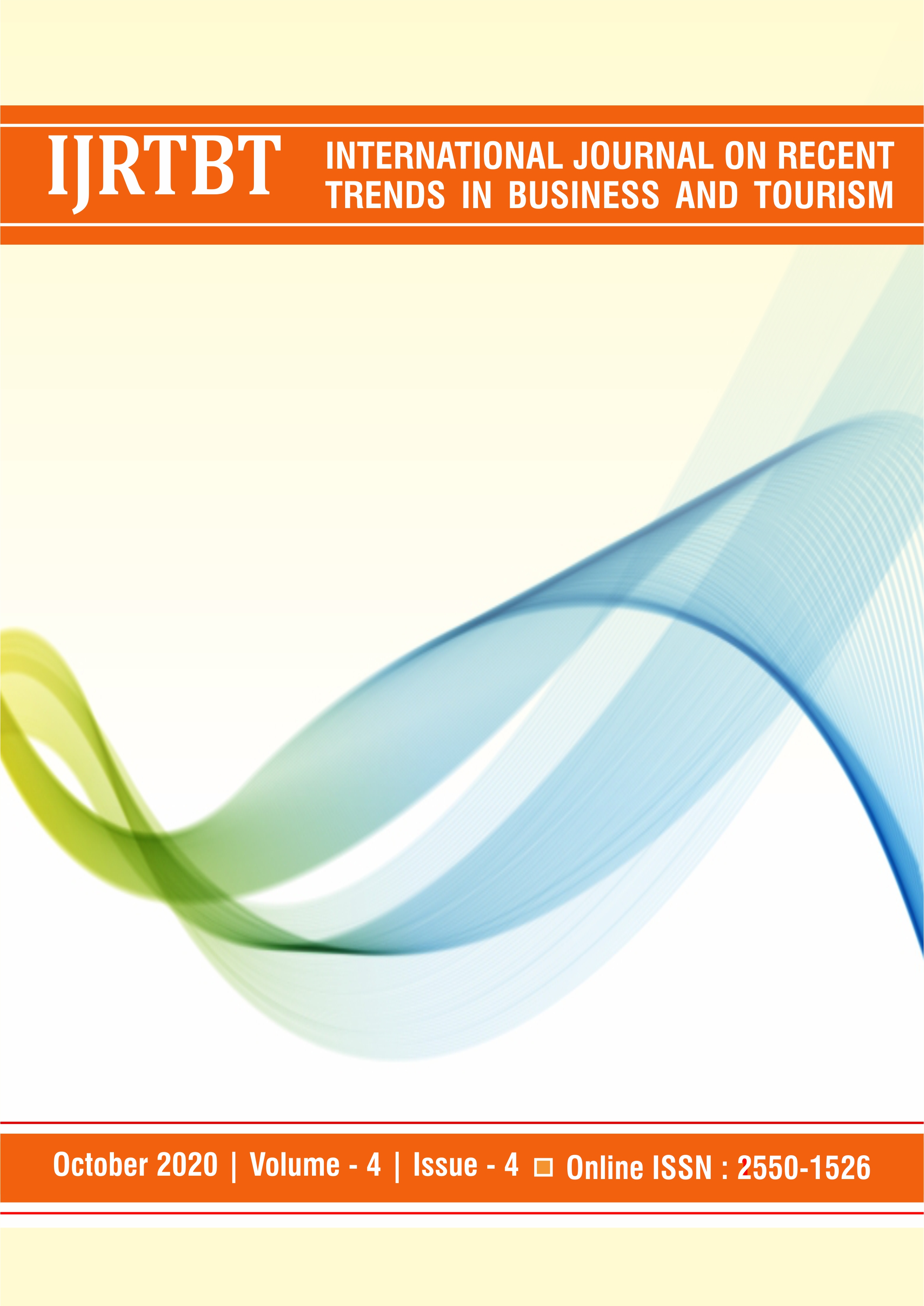 How to Cite
Ganga Dhar Pandey, & Sateesh Kumar Ojha. (2020). COVID-19 EFFECTS ON MICROFINANCE INSTITUTIONAL (MFIS) ACTIVITIES WITH REFERENCE TO NEPAL. International Journal on Recent Trends in Business and Tourism (IJRTBT), 4(4). Retrieved from https://ejournal.lucp.net/index.php/ijrtbt/article/view/1210
License
This work is licensed under a Creative Commons Attribution-NonCommercial-NoDerivatives 4.0 International License.