PAYMENT BANK IN INDIA : THE PROCESS OF PROVIDING FINANCIAL FACILITIES
Abstract
Payment bank in India, is the process of providing of financial facilities through financial institution especially in the rural to the householder, small businesses, workforces (labors), and to another small sectors. The bank allow each individuals to deposit to their account just one hundred thousand (Rs.100000) per each not more than that, financial institution and payment bank issues ATM and debit cards for the customer and they don't have the authority to issue credit cards and give loans to the customers, if someone wants lends he/ she should go for the others financial institutions according to the policy of Reserve Bank of India (RBI), the aim of payment bank is to saving the small account and payment system services to the refugees and help the low income people of India. It is something new in India, in September 2013 formatted by Reserve Bank of India (RBI) and the RBI give license to the small institutions and banks for better services.
Keywords:
ATM Cards, Debit Cards, Low Income Labors, Refugees Payment Services
Downloads
Download data is not yet available.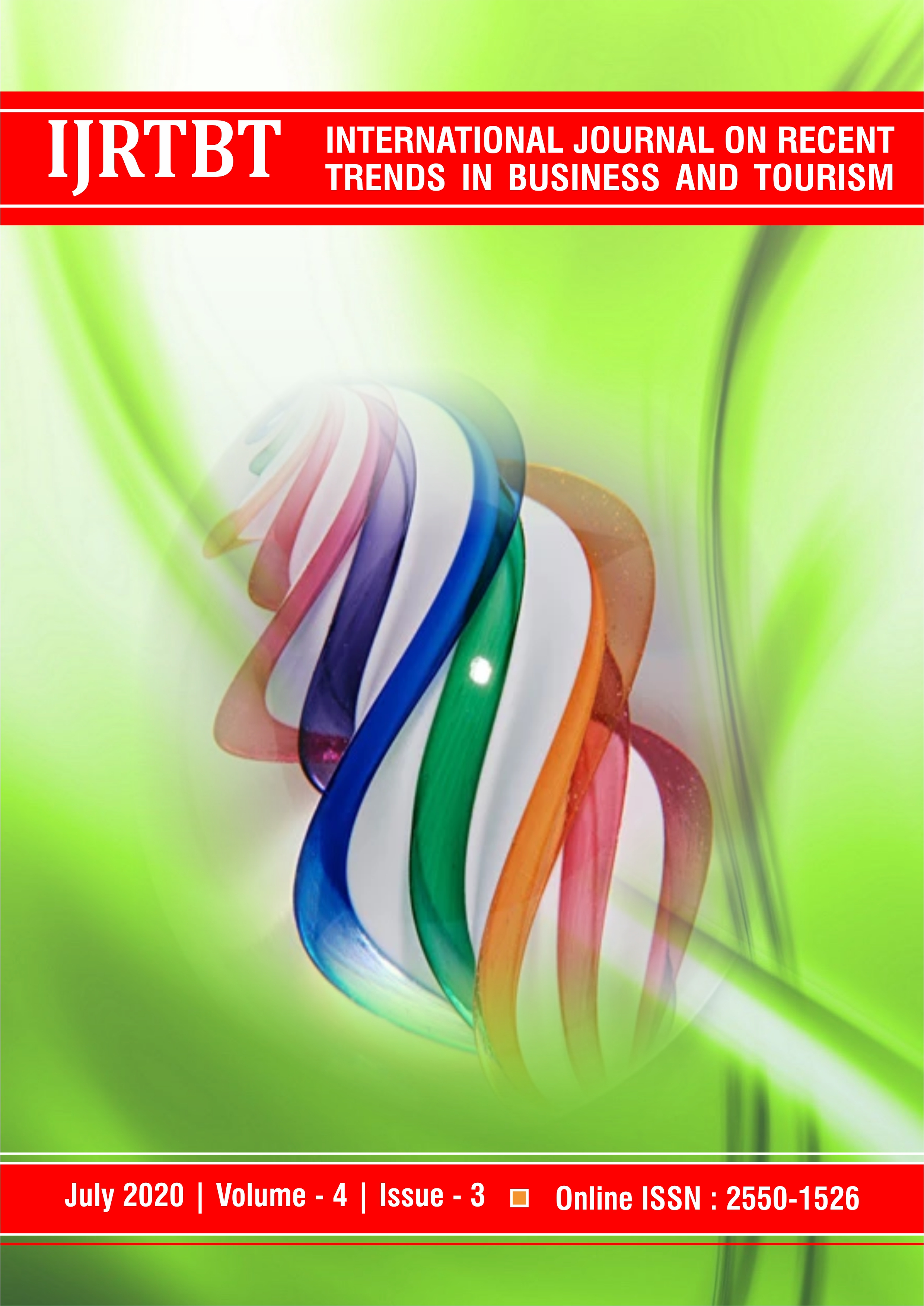 How to Cite
Wahid Ahmad. (2020). PAYMENT BANK IN INDIA : THE PROCESS OF PROVIDING FINANCIAL FACILITIES. International Journal on Recent Trends in Business and Tourism (IJRTBT), 4(3), 19-22. Retrieved from https://ejournal.lucp.net/index.php/ijrtbt/article/view/1116