CONTRIBUTION OF SMALL AND MEDIUM ENTERPRISES (SMES) TOWARDS MALAYSIAN ECONOMIC GROWTH: AN EMPIRICAL STUDY
Abstract
The economic growth in Malaysia was contributed by SME's cannot be denied. Few other conceptual studies are found on the relationship between the performance of SME sector and growth of Malaysian economy. This paper attempts to review the importance of SMEs in growth of Malaysia. To investigate the presence of relationship among the selected variables and their dynamics, methodology suggested to apply the ARDL bound test approach of cointegration followed by the ECM-ARDL model. Secondary data were collected from the World Bank Database (WDI) for the period from 1964 to 2018. This study recommended that there is a strong contribution of SME sector in Malaysian economic growth based on productivity, export, and savings (investment). A wide difference is seen in global trends in classifying the SMEs across jurisdictions and depends upon the government policies of the country.
Keywords:
Economic Growth, Malaysian Economy, SMEs, ARDL, Government Policies
Downloads
Download data is not yet available.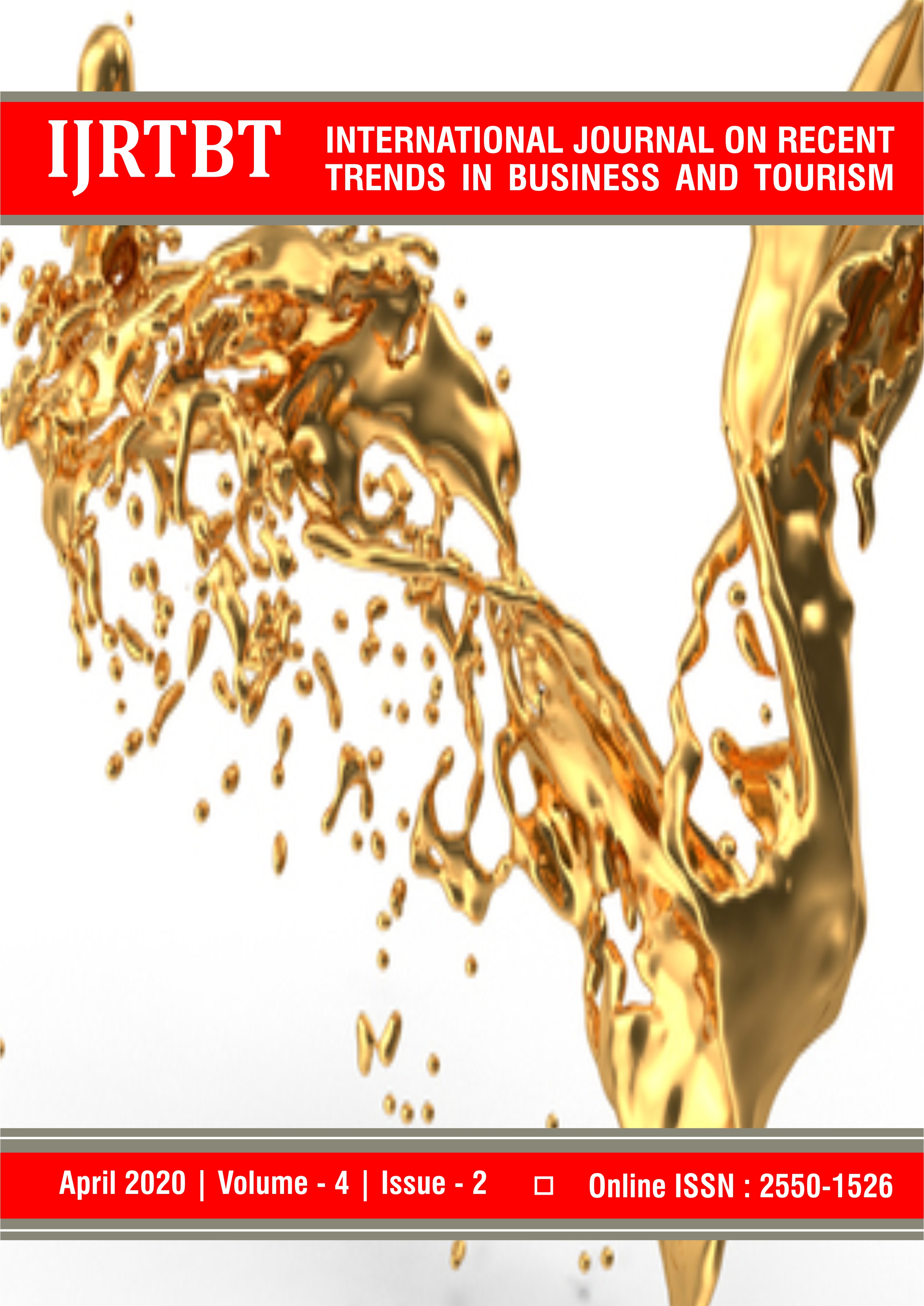 How to Cite
Ashish Kumar Sana, Sandeep Poddar, & Biswajit Paul. (2020). CONTRIBUTION OF SMALL AND MEDIUM ENTERPRISES (SMES) TOWARDS MALAYSIAN ECONOMIC GROWTH: AN EMPIRICAL STUDY. International Journal on Recent Trends in Business and Tourism, 4(2), 18-27. Retrieved from https://ejournal.lucp.net/index.php/ijrtbt/article/view/1030