EMERGING TRENDS IN CRISIS MANAGEMENT
Abstract
Organizations implement and design crisis management as the frequency and impact of crises continue to increase and the organizations should consider many insights regarding the crisis management process. Organizations should investigate past crises first for missed signs and find out the ways to improve its crisis management. It is very essential that organizational leaders should have knowledge about crisis management policies and procedures and develop related soft skills. To bridge a gap between crisis preparedness actually and confidence of crisis preparedness, a comprehensively well designed and properly implemented crisis simulations play a vital role. Organizations need to understand how the third parties may cause or be affected by crises and collaborate with them for effectively managing the risk.  The present article looks to the future by discussing emerging trends in the field of crisis management.
Keywords:
Crisis Management, Solutions Team, Crisis Management Teams, Third Parties
Downloads
Download data is not yet available.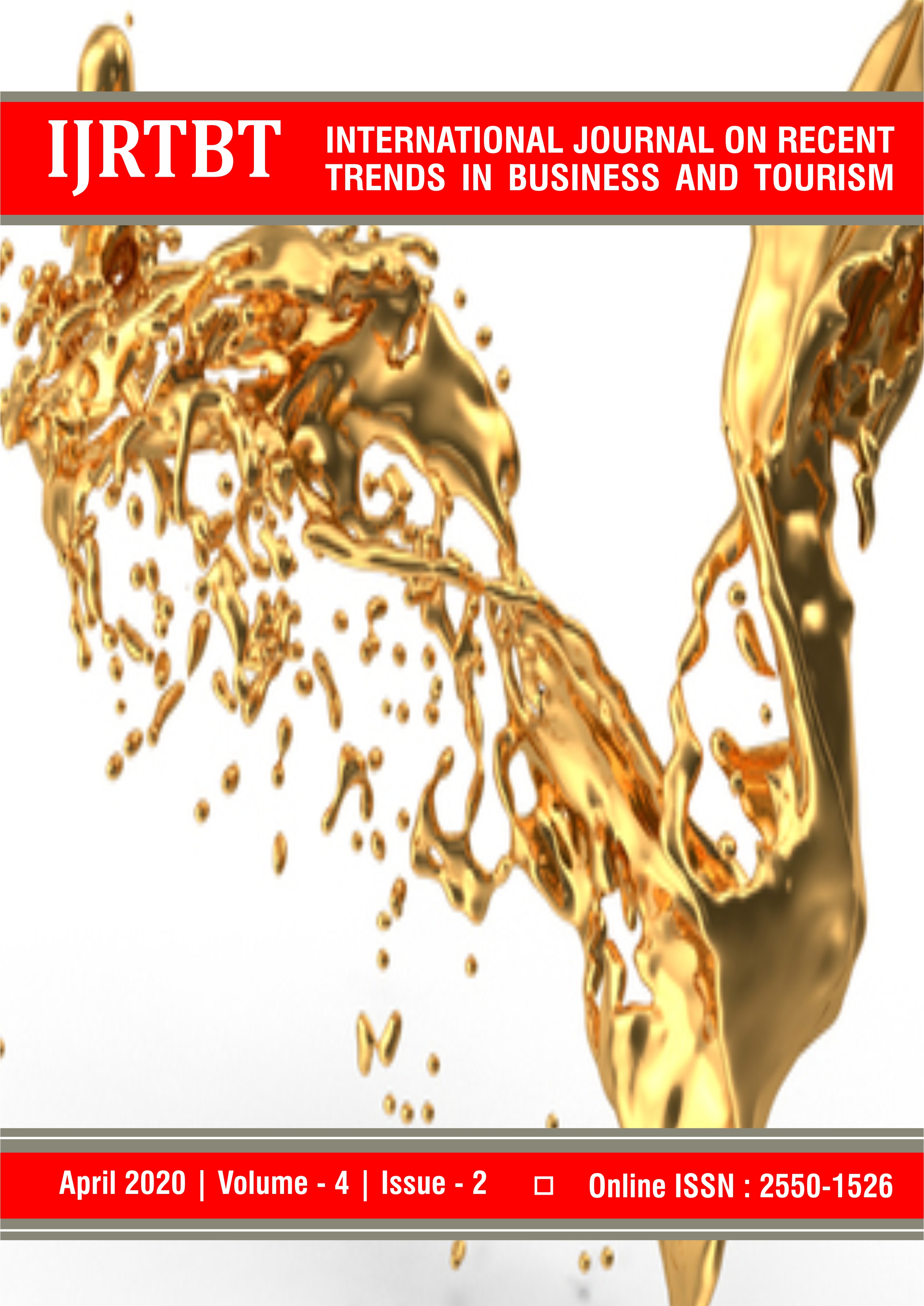 How to Cite
P A L N S Kalyani. (2020). EMERGING TRENDS IN CRISIS MANAGEMENT. International Journal on Recent Trends in Business and Tourism (IJRTBT), 4(2), 28-31. Retrieved from https://ejournal.lucp.net/index.php/ijrtbt/article/view/1014