IMPACT OF COVID-19 ON TOURISM INDUSTRY OF INDIA: IN SPECIAL CONTEXT WITH VARANASI
Abstract
India is the cradle of different civilization, religion, and races. The ancient history of Aryavart was prosperous, the medieval history of Hindustan was the confluence of different races and architectures, and modern history was the time to explore India by Indian and foreign explorer.
Thanks to cultural and historically enrichment of Indian society we have much more to show through-out the world. To make this more comprehensible Ministry of Tourism plays a pivotal role. Nowadays tourism industry is an emerging field which provides support to country's economy and it gives job opportunities for people who are working in different sector like tour and travel sector, bilingual or poly-lingual sector etc. After the outbreak of covid-19, tourism sector is worst effected, and the future of this sector appears gloomy on the other hand the new aspect of tourism like virtual tourism will be evolved.
Varanasi, the cultural capital of India, is one of the most eye-catching sight for the tourist of India and abroad. This city is the convergence of different religion, varied culture, and arts. So, a major part of the economy of the city depends upon tourism industry but due to outbreak of covid-19 it got affected severely. No solution can be seen in near future.
This research paper attempts to address all these challenges in Indian tourism industry in general and tourism industry of Varanasi in Particular. It will also explore the prospects of virtual tourism. 
Downloads
Download data is not yet available.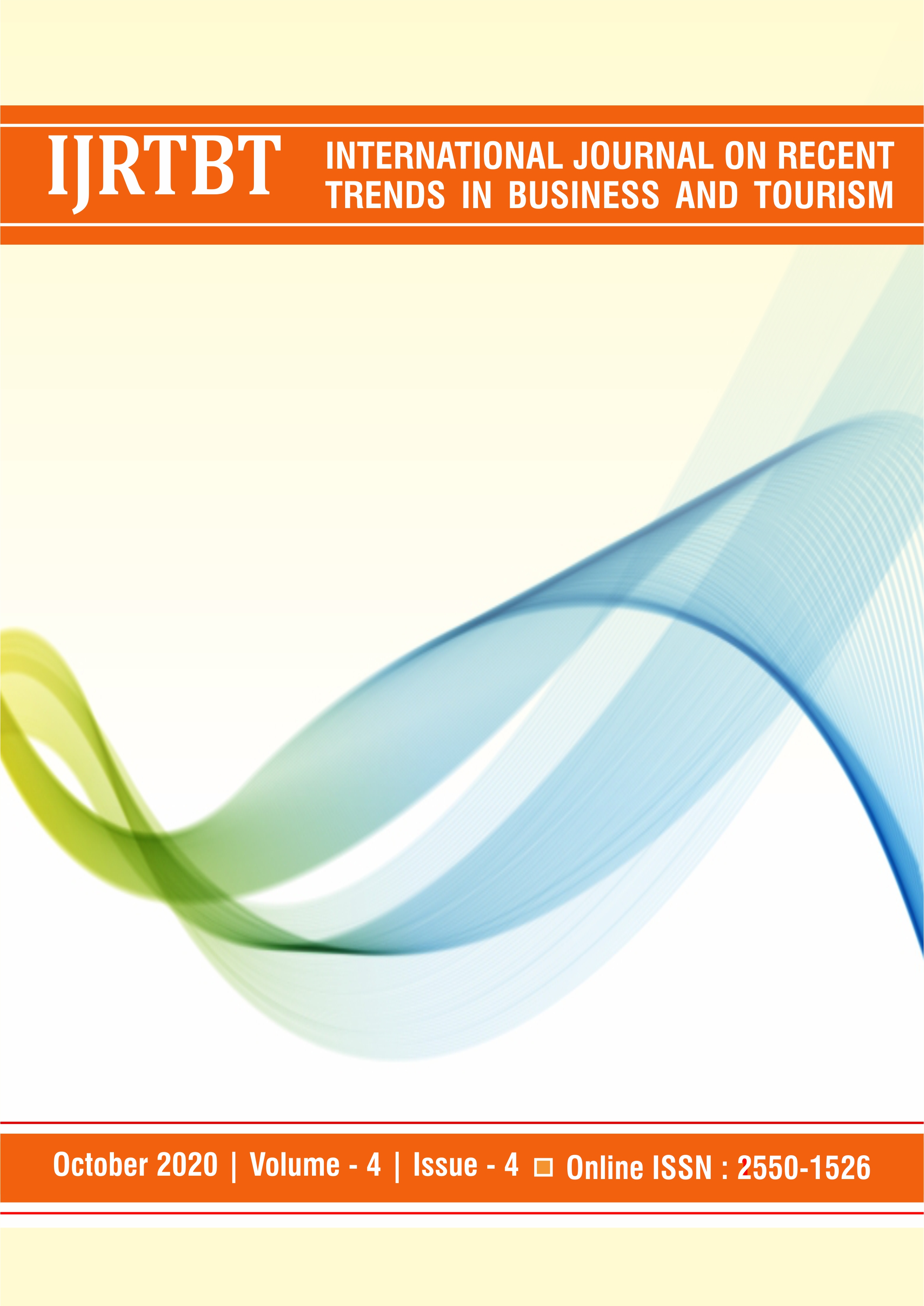 How to Cite
Sangya Pandey, Srikant Manubansh, & Veshaleni Sritharan. (2020). IMPACT OF COVID-19 ON TOURISM INDUSTRY OF INDIA: IN SPECIAL CONTEXT WITH VARANASI. International Journal on Recent Trends in Business and Tourism (IJRTBT), 4(4). Retrieved from https://ejournal.lucp.net/index.php/ijrtbt/article/view/1182
License
This work is licensed under a Creative Commons Attribution-NonCommercial-NoDerivatives 4.0 International License.